Yoshi's Woolly World gets 3DS version
And a Yarn Poochy amiibo.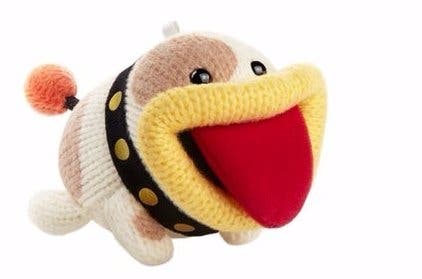 Wii U platformer Yoshi's Woolly World will launch for 3DS in a new version with extra levels.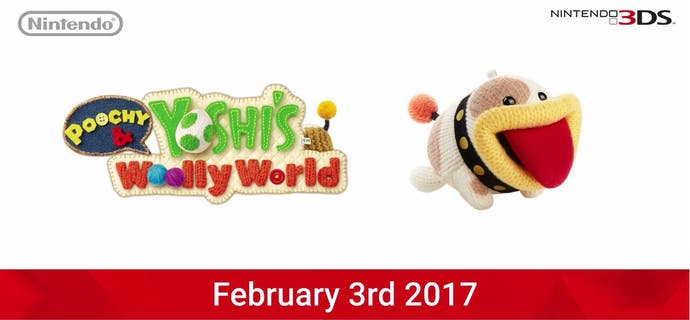 Retitled as Poochy and Yoshi's Woolly World, the fresh but just as fuzzy version of the fabric-filled platformer is set to arrive on 3rd February 2017.
Included will be new levels starring Yoshi's canine companion Poochy, who will also be available for you to own in real life as an adorable Yarn Poochy amiibo.
This new 3DS version will also contain short animated films starring Yoshi and Poochy - just to push the awww-factor up a little higher.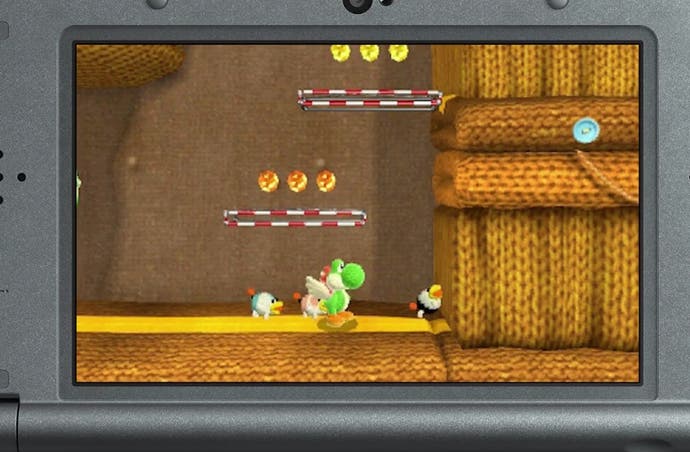 The original Yoshi's Woolly World launched back in June 2015, when we gave it full marks for presentation, although a little stuffed for new ideas.