Nintendo Switch's 2018 line-up includes new Yoshi and Kirby games
Xenoblade Chronicles 2, Fire Emblem Warriors still slated for this year.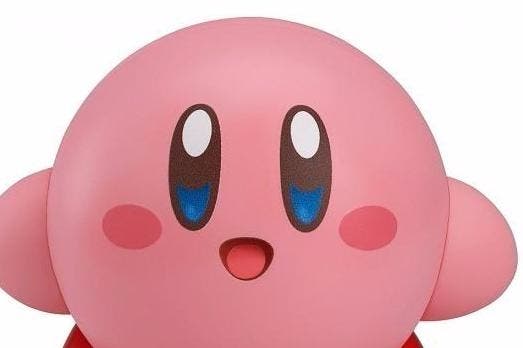 Nintendo has revealed a pair of new games for Nintendo Switch, respectively starring Yoshi and Kirby.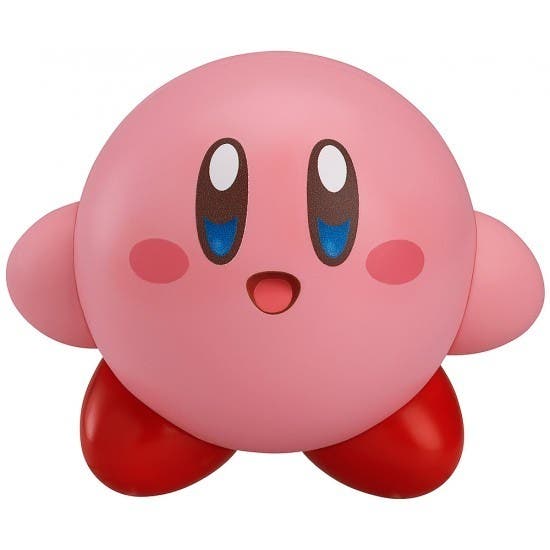 The games, which still lack final names, will launch on Switch at some point in 2018.
Meanwhile, this year's long-awaited Xenoblade Chronicles 2 is still down for a "Holiday 2017" launch. A trailer showed Skies of Arcadia-style airships and a more anime art style.
Watch on YouTube
Yoshi's Switch game looks like it was inspired by Wii U title Yoshi's Woolly World, although its art style has been dialled back from its fully fabric design.
Interestingly, the Yoshi game is developed using Unreal Engine, according to Epic's Dana Cowley.
Kirby's Switch game, meanwhile, appears far more traditional. It's a sidescroller for up to four players, where Kirby can once again use his legendary sucking abilities to mimic enemy abilities.
Xenoblade Chronicles 2, which looks more and more like Skies of Arcadia, looks to include the usual mix of JRPG elements. There's a World Tree to look after, a pair of plucky main characters with delightfully voiced accents and a kingdom to save.
One other game also mentioned - Fire Emblem Heroes, which collects together some of that series' biggest stars, is also still on track for an autumn 2017 launch.