Fake Amiibo figures found on sale, pictured
Knock-offs lack NFC chip.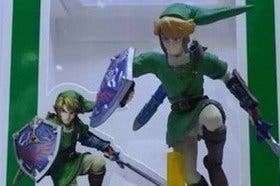 A range of counterfeit Amiibo toys have appeared on sale and - at first glance at least - look pretty similar to the real things.
But these figures don't have the NFC chip found in Nintendo's official Amiibo toys. And, unsurprisingly, they're also of a lower overall quality.
Images of the toys were spotted by InfoAmiibo (thanks, Nintendo Life).
Chinese text on the boxes suggest that the toys originate from Asia, although these specimens were spotted on sale in Brazil.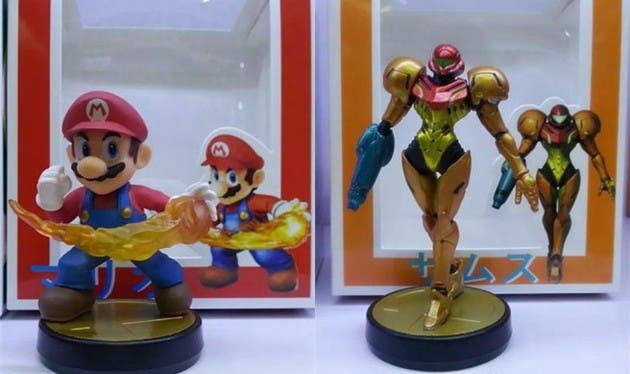 It's almost surprising that it has taken this long for fake versions of the highly sought-after Amiibo toys to appear.
Nintendo has struggled to keep up with demand for its ever-growing range of figurines, which now number more than 40.
Recent waves have sold out within minutes of going on sale, despite many retailers increasing Amiibo prices to earn themselves a quick buck, even with supply limited to just one per customer.
Amazon.com has had to stagger the launch of Amiibo pre-orders to allow fans a fair crack at getting their favourites from the most recent wave. Second-hand sales of some Amiibo via Amazon Marketplace and eBay can fetch more than £100.
The UK stock situation of Splatoon toys also took a significant hit when the lorry carrying GAME's shipment of Splatoon figures was hijacked on its way into the country last week.