Yes, the NieR remaster is named NieR Replicant ver.1.22474487139…
Say 1.25, NieR enough.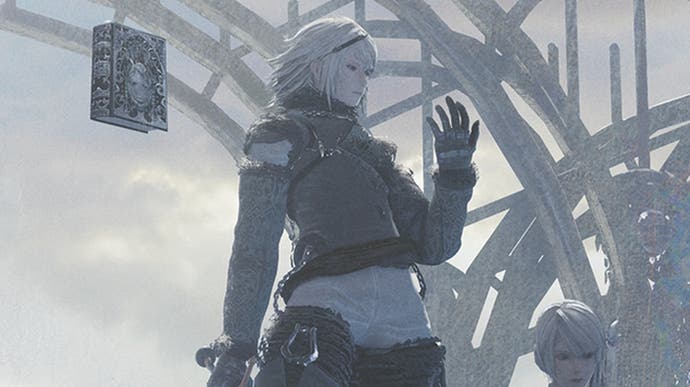 The new version of NieR will launch for PC via Steam, PlayStation 4 and Xbox One on 23rd April 2021, publisher Square Enix has announced.
It is called - wait for it - NieR Replicant ver.1.22474487139....
NieR, a spin-off from the Drakengard series, first launched in 2010, though Japan later got another version named NieR Replicant which changed its main character and did not get released anywhere else.
It's this version which is being brought back for current-gen consoles and, for the first time ever, will arrive on PC.
The series, of course, found far greater fame on these shores with the launch of sequel NieR Automata in 2017. That has now shifted 4.5m copies worldwide, no doubt sparking interest in a Replicant re-release.
Pre-orders include a dynamic theme and avatar set on PS4, plus a digital soundtrack on PS4, Xbox One and Steam.
Here's a trailer: