Here's our first look at NieR Replicant gameplay
Open book.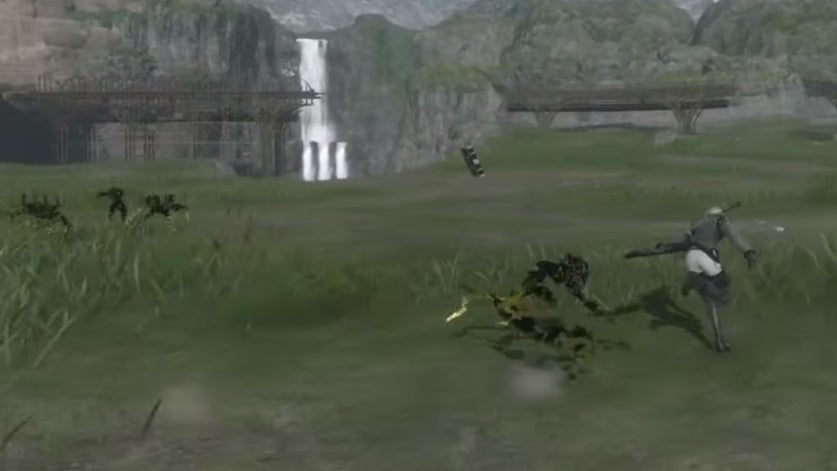 The Game Awards has given us our first look at NieR Replicant gameplay.
NieR Replicant ver.1.22474487139 (phew!) is the prequel to NieR:Automata and an upgraded version of the first Nier game. It's due out on PlayStation 4, Xbox One and PC via Steam on 23rd April 2021.
The original Nier came out on PlayStation 3 and Xbox 360 in April 2010. An alternate version titled Nier Replicant came out in Japan for PS3 with a younger main character. This new game is a remaster of Replicant.
For the uninitiated, Nier stars a young man who sets out to save his sister Yonah, who fell terminally ill to the Black Scrawl. The man fights with Grimoire Weiss, a strange talking tome that floats by his side.