XCOM: Enemy Unknown release date
UPDATE: Image of pre-order skins revealed.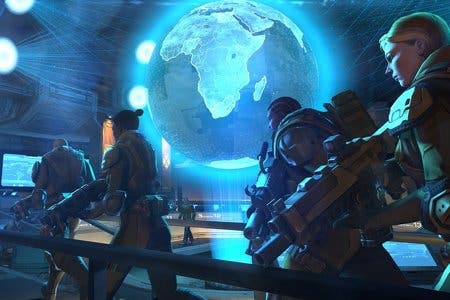 Update: 2K has released a picture of the Elite Soldier Pack pre-order models, shown below.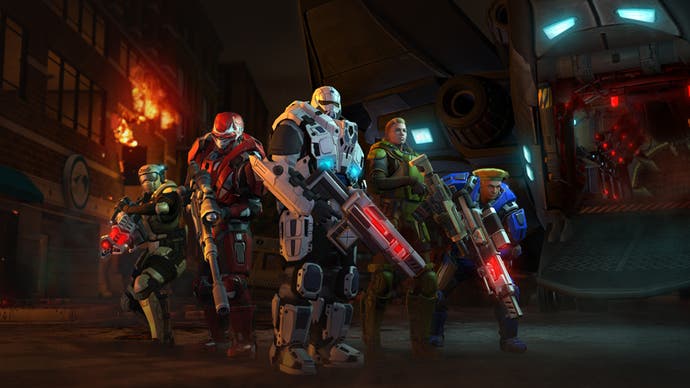 From left to right there's: female Hyperion Armor, Reaper Armor, Heavy Carapace Armor, female Hyperion Armor again, and the original X-COM soldier with a flattop haircut in Reaper Armor.
A desktop wallpaper is available on the 2K Forums.
Original story: Strategy game XCOM: Enemy Unknown will be released on 12th October for PC, PS3 and Xbox 360, 2K Games has announced.
In the US, that release date will be 9th October. Show offs.
Pre-ordering XCOM: Enemy Unknown from participating shops nets you and Elite Soldier Pack. This gives an extra soldier modelled on the retro XCOM game; Soldier Deco packs for aesthetic armour upgrades; and a variety of colours to decorate armour with.
There will also be a Special Edition of the game only available for PC. This will pack an art book, a fold-out poster (!) of the XCOM headquarters, an XCOM insignia patch and a handful of digital items such as a soundtrack, desktop wallpaper and some other unspecified bits.
XCOM: Enemy Unknown is being made by Civilization developer Firaxis Games