June's free Xbox Games with Gold titles include XCOM, The Crew
Plus Goat Simulator and Super Meat Boy.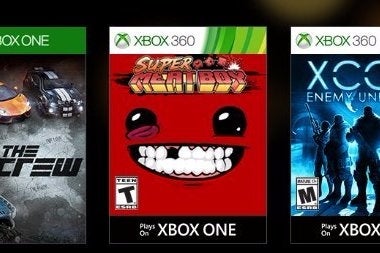 Xbox owners can get The Crew, XCOM: Enemy Unknown, Goat Simulator and Super Meat Boy via Games with Gold next month.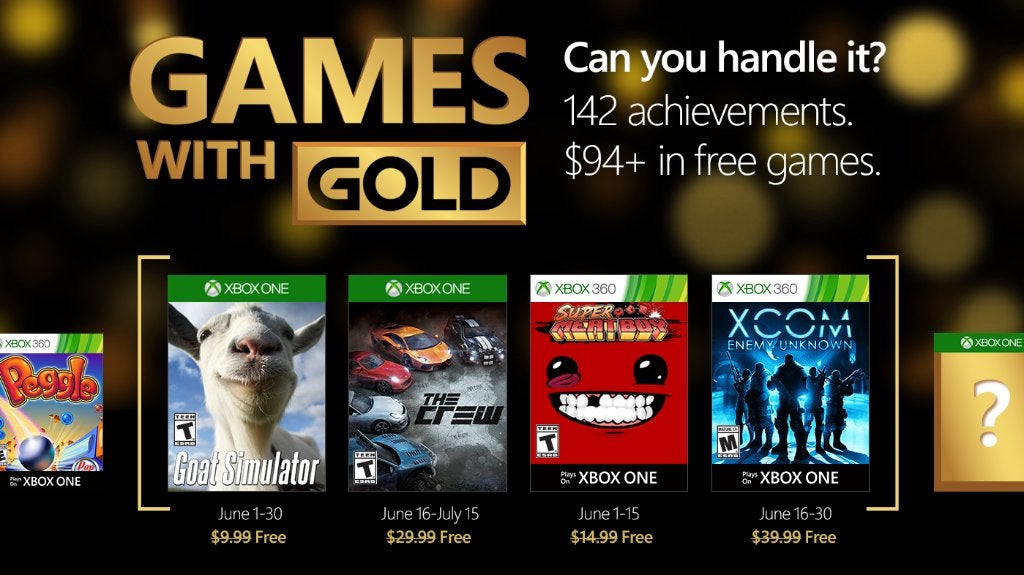 June's offering will mark Games with Gold's third anniversary. To celebrate, next month's pick of games is better than most.
The Xbox One version of Goat Simulator will be free to download between 1st and 30th June.
The Crew will be free from 16th June until 15th July.
On Xbox 360, Super Meat Boy is free between 1st and 15th June, while XCOM Enemy Unknown is free from 16th-30th.
As usual, both Xbox 360 games are also backwards compatible, so are also playable on Xbox One.