Looks like XCOM is coming to Vita
Run and gun.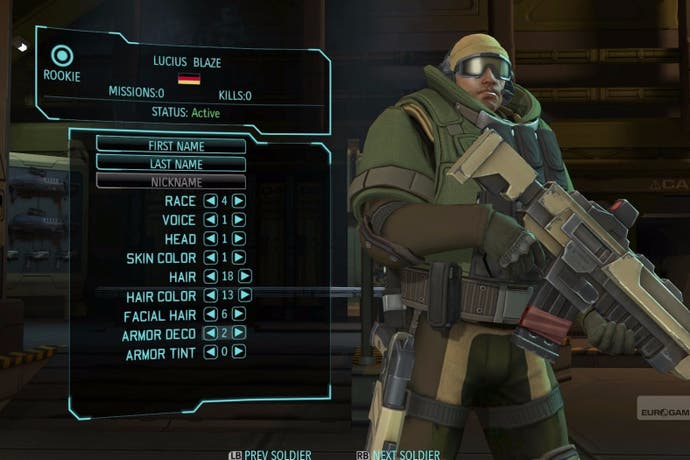 Turn-based strategy game XCOM is coming out on Vita, according to a rating board.
The ESRB (Entertainment Software Rating Board) lists Firaxis' XCOM: Enemy Unknown Plus for the PlayStation handheld with a "Mature" rating. As ever, ESRB game descriptions deliver. Here's the one for XCOM:
That's all we have for now, so we don't know whether Plus is a port of the main Enemy Unknown game or the mobile version. Either way, XCOM seems well-suited to Vita.
An announcement could be set for Paris Games Week in October, during which Sony will hold a PlayStation press conference.
It's busy times for the world of XCOM. Firaxis is busy building XCOM 2, due out on PC early 2016. Check out Chris Bratt's video on base building below.