Xbox store leaks Destroy All Humans! standalone multiplayer DLC
Someone may need to Apollo-gise.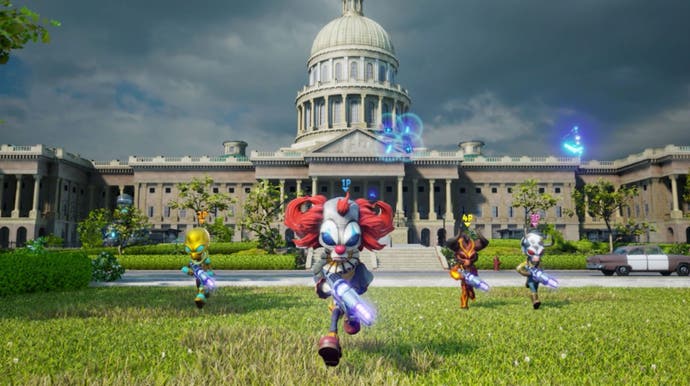 A new listing on the Xbox store has revealed the existence of a multiplayer "standalone DLC" for the Destroy All Humans! series known as Clone Carnage.
The sales page reveals the game will have six new maps for players to frolic around in, as well as four new modes – Rampage, Armageddon, Race and Abduction (via ResetEra).
Clone Carnage will seemingly support up to four-player multiplayer, or a local two-player multiplayer option with split screen gameplay. Additionally, it will support cross-gen play (at least on Xbox consoles) and have 4K Ultra HD.
You can check out some screenshots below.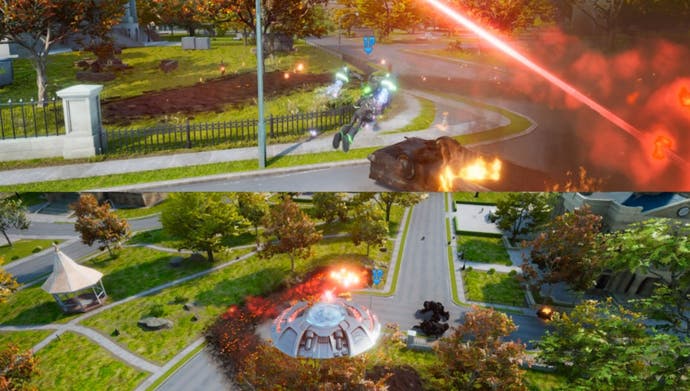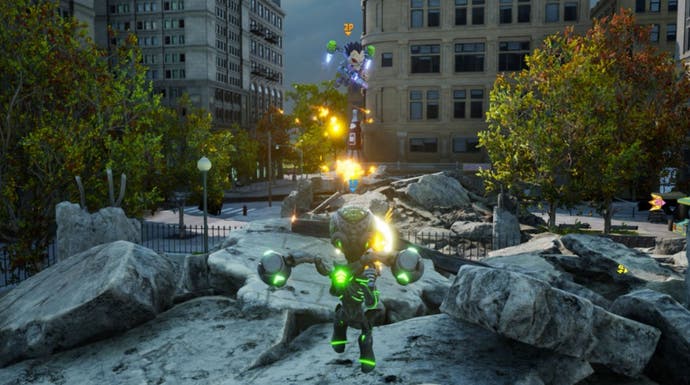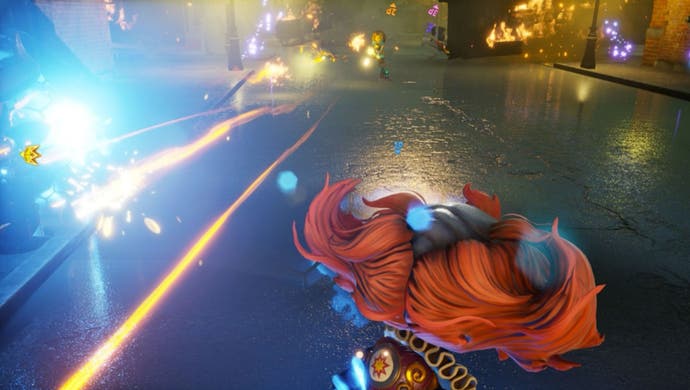 At the time of writing, publsiher THQ Nordic has not officially announced its plans for a DLC, so it is a little unclear if this is all meant to be for the 2020 remake of Destroy All Humans!, or if it's meant to accompany the upcoming sequel remaster Destroy All Humans 2! - Reprobed (which was announced in September last year, but since then we have had radio silence on the whole thing). However, the latter is currently pegged as a current-gen release only, so the former may be our best assumption for now.
Maybe we will hear more about it at next month's Summer Games Fest... We will keep you posted.