Xbox One exclusive ReCore release date leaked
That sounds mega, man.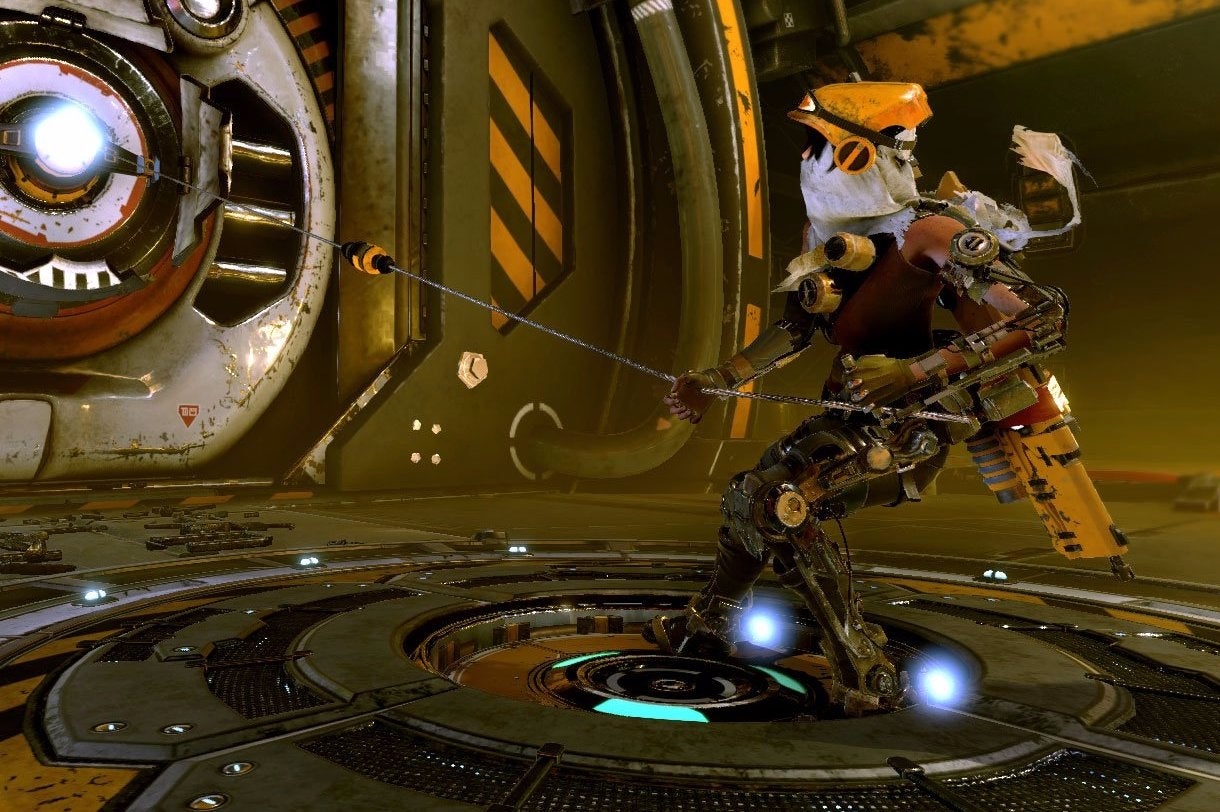 The leaky E3 pipe sprays another: Microsoft will apparently release Xbox One exclusive, ReCore, this autumn. ReCore was also listed for Windows 10 earlier in the year - presumably this date applies to that version too.
The European release date is listed as 16th September, and the American date as 13th September.
The leak comes from NeoGAF again, and from the same person responsible for the Dead Rising 4 leak. There are a couple of new screenshots.
ReCore is the game by Mega Man man Keiji Inafune, and his Comcept studio. Developer Armature, a studio formed by key Metroid Prime people, is involved as well.
ReCore was announced last E3 but there wasn't a lot of detail about it. The game is futuristic and seems to be action-adventure, and it follows a girl called Jewel and her robot companion Mack. Jewel is trying to bring humanity back to the planet you're on.
ReCore is also, as other people have pointed out, quite yellow.