ReCore just got a massive update and a free trial
RePlay?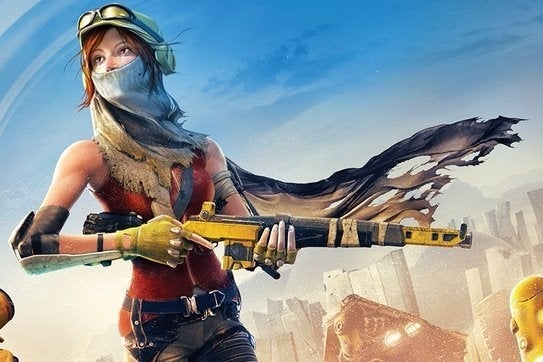 Microsoft exclusive ReCore now has a free trial - and a big new update that improves the game.
The trial, available on both Xbox One and Windows 10, lets you play the first 30 minutes of the game. So, you get to meet Joule, her Corebot companion Mack, and begin their adventure.
If you want to buy the game afterwards, your progress carries over.
The launch of the trial coincides with the release of an update that decreases loading times. Loading times were singled out by critics as particularly frustrating.
The developers added that the update improves audio and performance, as well as waypoints, achievement tracking, collision locations, checkpoints and respawn points.
Martin reviewed ReCore for Eurogamer, calling it "a throwback to a different age".
"Recore's enjoyable adventure is ultimately undone by a litany of problems."