Budget, Xbox One X-enhanced ReCore Definitive Edition leaked
UPDATE: Microsoft confirms, and coming to Game Pass too.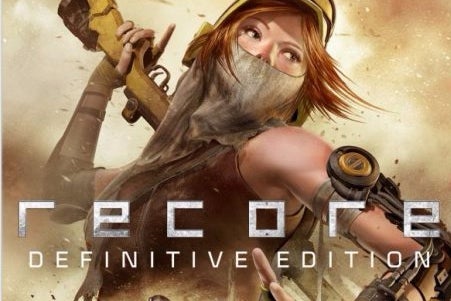 UPDATE 20TH AUGUST: The Definitive Edition of ReCore was confirmed by Microsoft during its Gamescom conference stream. Importantly, Microsoft also said the update will be free to existing owners of the game. In addition, ReCore: Definitive Edition will be a free Game Pass game next month (September).
ORIGINAL STORY 19TH AUGUST: A budget-priced ($20), Xbox One X-enhanced Definitive Edition of ReCore will be released at the end of the month - 29th August - according to a Microsoft website hiccup. Included will be a new Eye of Obsidian quest and a new T8-NK robot.
NeoGAF caught the listing before Microsoft pulled it down, and shared the details. There will apparently be HDR support and enhanced Xbox One X visuals though 4K support isn't explicitly mentioned.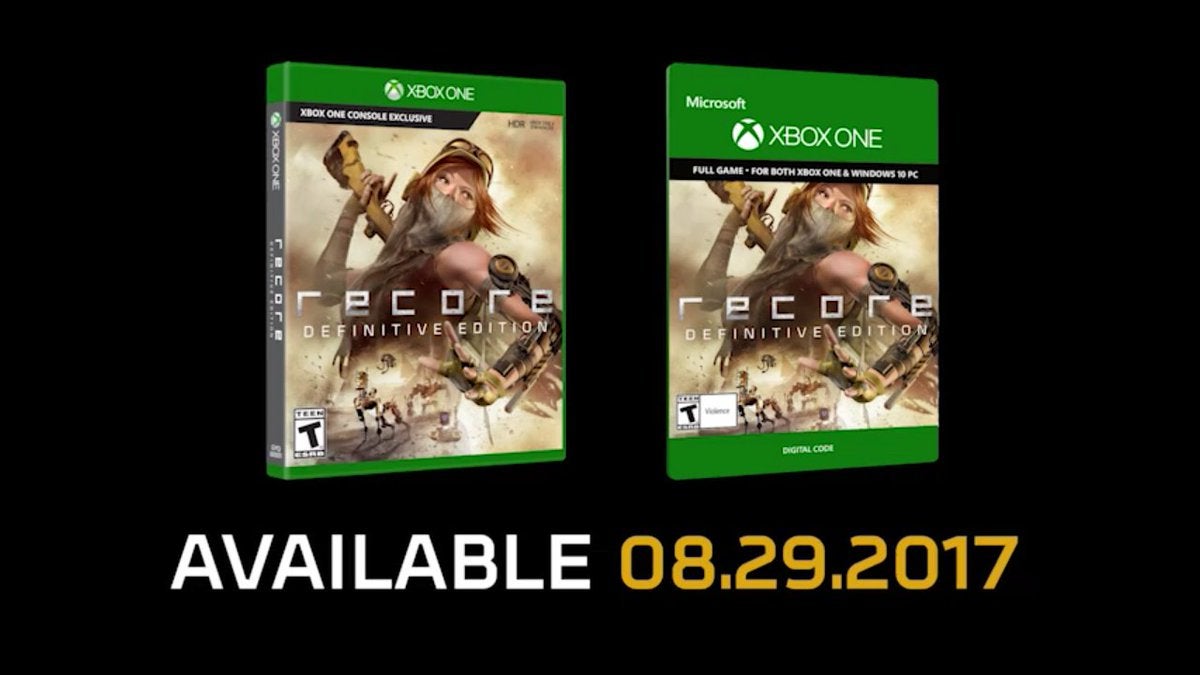 The ReCore team had been preparing an announcement for 20th August, according to a Twitter post. Presumably the Definitive Edition is it.
Whether a patch adding the new technical features and content will be offered to existing ReCore owners isn't yet known, but I expect it will.
ReCore, an action adventure from Microsoft Game Studios, was released last year. A "litany" of technical problems sullied what was otherwise "an unpretentious throwback to a different age", wrote Martin in his ReCore review. The Definitive Edition's existence suggests Microsoft Game Studios giving the game a second chance.