Xbox cloud gaming coming to iOS, PC in spring 2021
Open for browsing.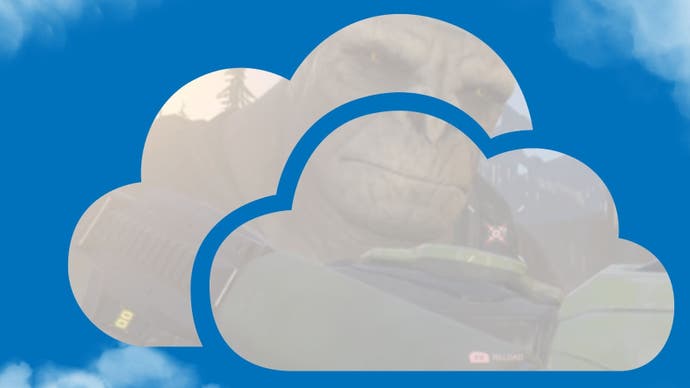 Microsoft will roll out its iOS and PC options for streaming Xbox games in the spring of 2021.
On PC, you'll play through the Windows Xbox app. On iPhone and iPad, you'll play through a mobile web browser. Both options will require you are a member of Xbox Game Pass Ultimate.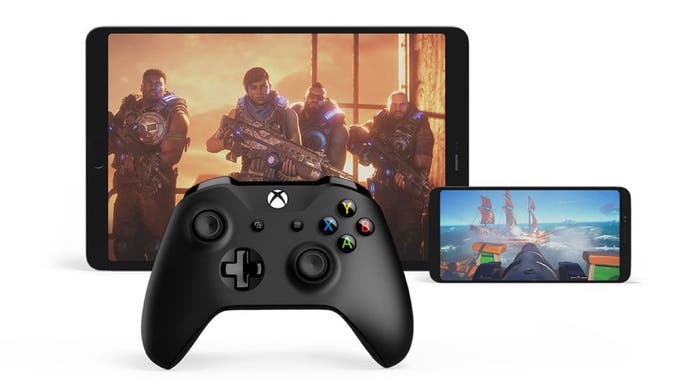 We've been hearing about Microsoft's latest plans to get Xbox cloud streaming on iOS for a few months now. Back in October, Xbox boss Phil Spencer outlined the company's plan to use a browser-based solution for Apple's platform.
All of this comes after Apple blocked Microsoft's original plan to launch Xbox game streaming on iOS via a dedicated app. Microsoft and fellow game-streaming service GeForce Now both subsequently said they would use in-browser options to circumvent Apple's restrictions. (And it's this method which is expected to see Fortnite return to the platform in some capacity.)
Xbox cloud gaming is, of course, already available on Android devices. Microsoft's aim is for games to function identically, regardless of whether your screen is connected to an Xbox console, a PC tower, or part of your smartphone.
Today's announcement confirming a spring 2021 launch window came as part of an Xbox Wire blog post which briefly discussed the Xbox Series X/S launch but provided few firm numbers. Over 1.6m games had been upgraded via Smart Delivery, Microsoft said, while "over 40 per cent of you joining Xbox for the first time are playing on Xbox Series S".
2021 will see Microsoft launch Halo Infinite (now slated for the autumn of next year), Psychonauts 2, and "some surprises". Additionally, "30 pieces of new content" will arrive in the first half of the year, including fresh updates for long-lived games such as Sea of Thieves, Forza and Grounded.