Writer David Gaider leaves BioWare after 17 years
HK-47, Morrigan and many more salute you.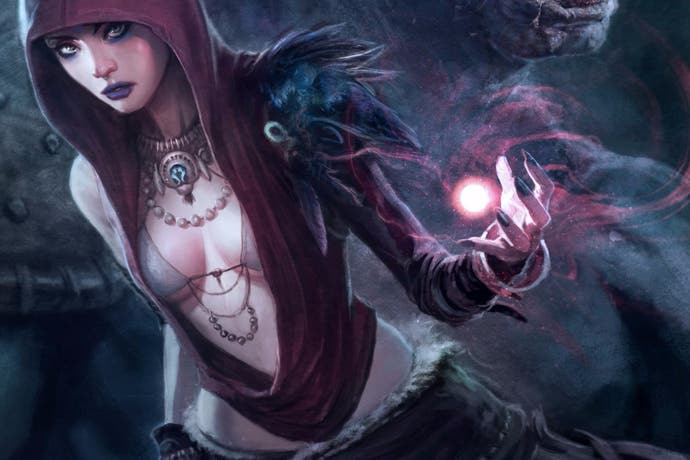 David Gaider has announced his departure from BioWare after 17 years working there.
"I must sadly announce that, after 17 years, today is my last day at BioWare," he wrote on Twitter. "I'll miss my team, and wish everyone here the best."
He shared no reason for his departure, and was wished the best by colleagues and fans on Twitter.
Gaider will be remembered for his lead role in creating the original Dragon Age world for BioWare, and many of the stories - including spin-off novels - within it.
Last year he announced he would leave the Dragon Age team and move onto "a new, upcoming BioWare project (which I can't discuss)". Perhaps he intended to only lay the foundations for that game and no more; perhaps he believes 17 years is enough at BioWare; or perhaps he wants out of games for good - he certainly bore the brunt of emotional fan feedback in the past.
How BioWare will adapt to his departure, if much adaptation is needed at all, we'll wait to find out. Maybe veteran writer Drew Karpyshyn, who rejoined BioWare recently after a few years away, will take up Gaider's position.
We wish David Gaider the best and thank him for the many stories he's given us.