Why Spider-Man: Miles Morales doesn't have the Chrysler Building
Tangled web.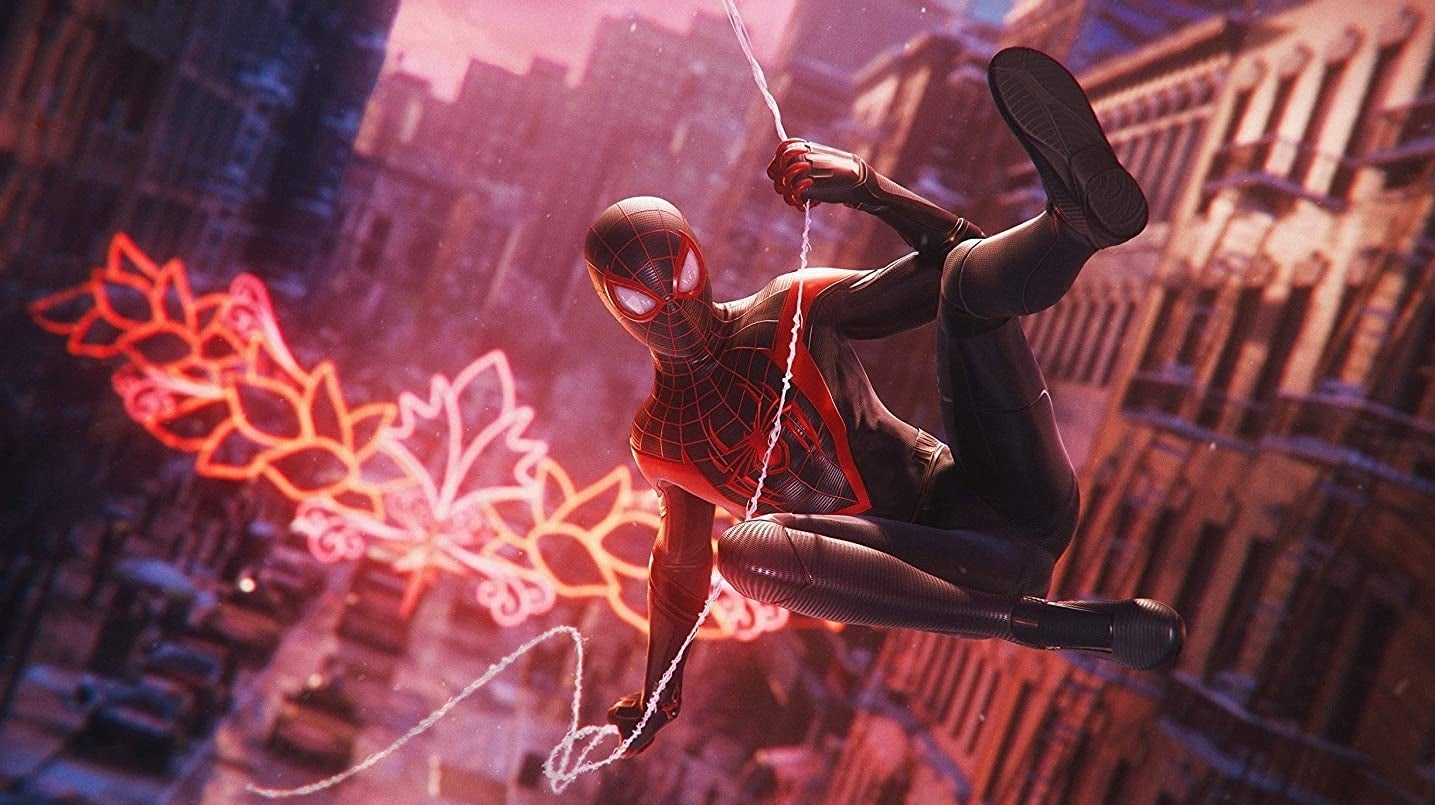 If you've been playing the wonderful Spider-Man: Miles Morales, you may have noticed it doesn't have the Chrysler Building, when its predecessor, and indeed the remaster of its predecessor, does. What happened?
It turns out developer Insomniac wanted to include the iconic Art Deco-style skyscraper in Miles Morales' virtual New York, but its negotiations with the building's rights holder failed.
"When creating our representation of the city we wanted to include as many landmarks as we could to add to the sense of immersion," James Stevenson, Insomniac's community director, told Game Informer.
"Sometimes negotiations to use those locations didn't work out, which was the case with the Chrysler Building in Marvel's Spider-Man: Miles Morales."
So what changed between Insomniac's Spider-Man, which came out in 2018 on PlayStation 4, and Insomniac's Spider-Man: Miles Morales, which came out in 2020 on PS4 and PlayStation 5?
As Game Informer points out, the Chrysler Building was sold in March 2019 by majority owner the Abu Dhabi Investment Council, an investment arm of the Abu Dhabi government, and property manager Tishman Speyer Properties, to Austrian company SIGNA Group and the New York real estate development company RFR Holding LLC for a cut-price $150m. For whatever reason, Insomniac and the new owners couldn't come to an agreement for the Chrysler Building's appearance in Miles Morales.
And yes, architectural works such as the Chrysler Building can be protected under copyright, as other forms of art can be, so you can't recreate the Chrysler Building for commercial use without permission.
It's a shame the Chrysler Building doesn't appear in Miles Morales, but its absence does not diminish the quality of Insomniac's Manhattan, which is a joy to swing around. Here's our Spider-Man: Miles Morales review for more.
Still! It's in Spider-Man and its recently-released remaster, and is even the subject of a side mission that involves taking snaps of famous landmarks. So if you need your Chrysler Building fix, you know where to go.