Why FIFA fans are convinced FIFA 20 has a FIFA Street mode
UPDATE: It turns out the FIFA fans were right.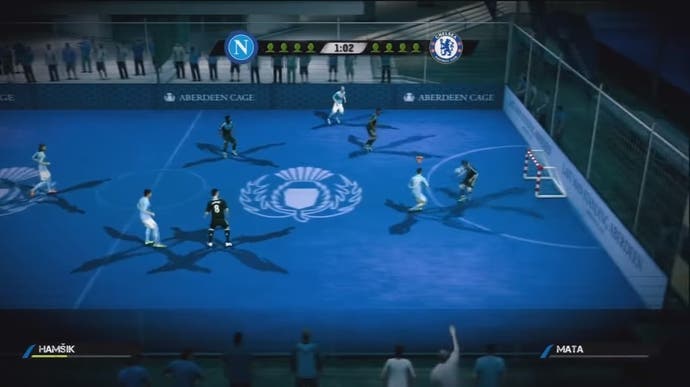 UPDATE: It turns out the FIFA fans were right - EA has just announced Volta Football, a FIFA Street mode for FIFA 20.
ORIGINAL STORY: Remember FIFA Street? It may be coming back, not as its own game, but as a game mode for FIFA 20.
This week, EA Sports released a teaser for FIFA 20. In the teaser - and in other promotional material - is a V symbol.
The feeling is this V symbol, which has a line across the top, stands for The Vault, and that inside The Vault will be a number of fun game modes, including a FIFA Street-style 5v5 mode.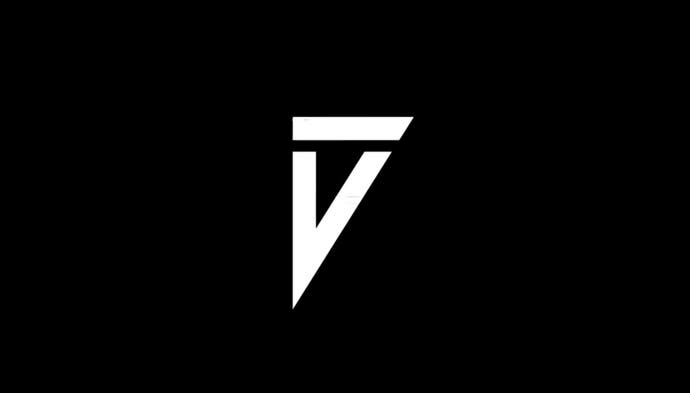 This speculation is fuelled by the marketing tagline for FIFA 20: "The stadium is anywhere." That fits with the idea of five-a-side matches taking place all over the world.
There's more: the teaser includes flashes of what looks like the outline of a five-a-side pitch: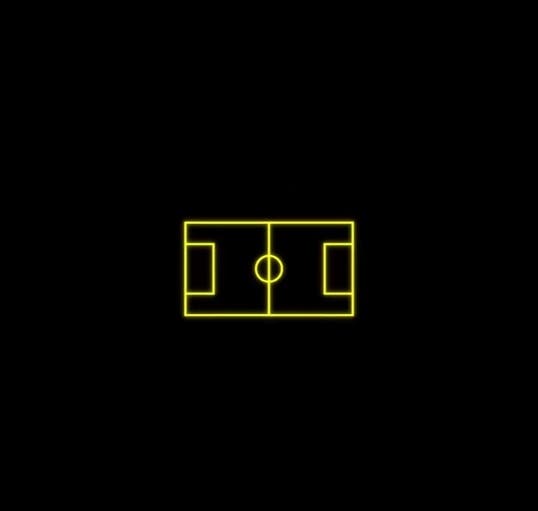 In a subsequent teaser video, we see people playing street football all over the world:
And finally - and this is my personal favourite - someone took a picture, presumably with a drone - of the EA Play space being constructed in Los Angeles, and it shows a five-a-side pitch. Now, if EA were to build a football pitch at EA Play, it would have to be small. But such logic ruins the fun!
The potential of a five-a-side mode for FIFA 20 is all the FIFA YouTuber community is talking about right now. According to FIFA YouTuber WorldofJcc, the flashing pitches you see in the FIFA 20 teaser relate to different game modes set to appear in The Vault. Apparently blue relates to Pro Clubs, and yellow is something called Skill Shack (the more skills you do, the more points you get). The focus, it seems, is on bringing back the fun to FIFA after a period spent targeting the seriousness of esports.
The last FIFA Street game came out in 2012, but in FIFA 19, during The Journey story mode, you played a three-a-side match involving the Hunters, Rio Ferdinand and Thierry Henry in Venice Beach, California.
Fingers crossed that was a pointer towards what's to come. EA Sports will release a YouTube video officially unveiling FIFA 20 at 3pm UK time, before a deep dive livestream later tonight.