Confirmed: FIFA 20 has a FIFA Street mode called Volta Football
Futsal coming together.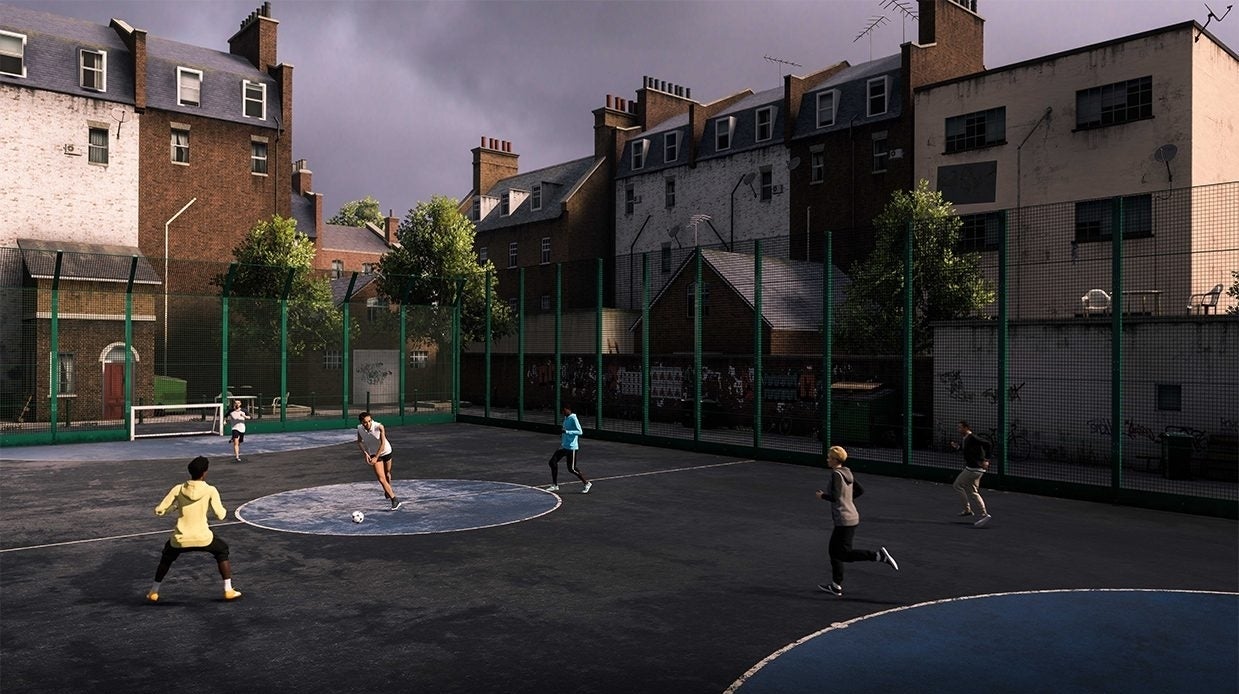 As expected, EA Sports has announced Volta Football for FIFA 20.
It's very much a FIFA Street mode for the game, and lets you play 3v3 Rush (no goalkeepers), 4v4, 4v4 Rush, 5v5 and Professional Futsal.
There are different sizes of arenas and environments with and without walls for you to play in, including an underpass in Amsterdam, a neighbourhood cage in London, and a Tokyo rooftop.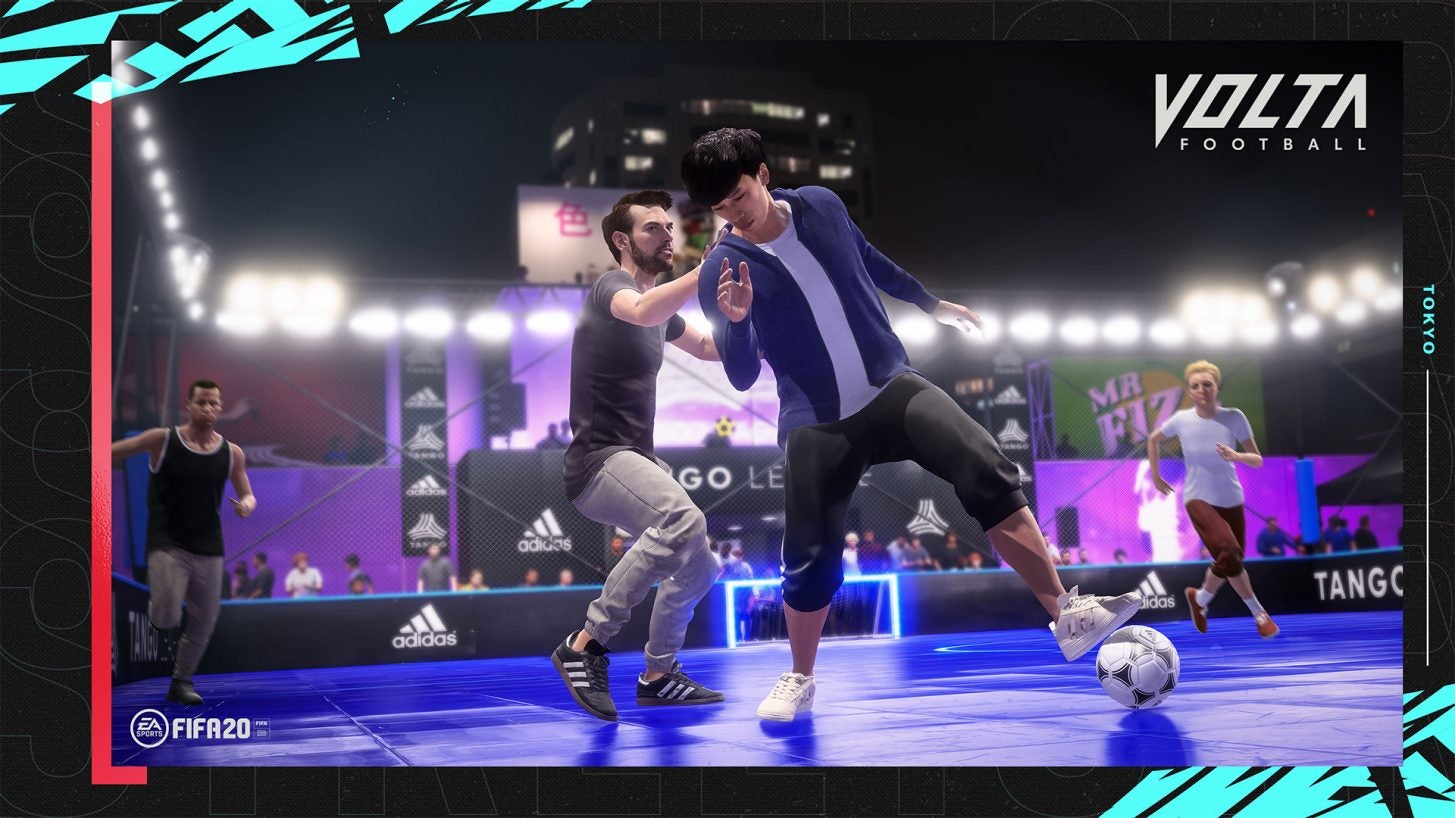 You can customise your female or male avatar with clothing, hairstyles, tattoos and emotes (I wonder if these will be sold for real world cash in some way?).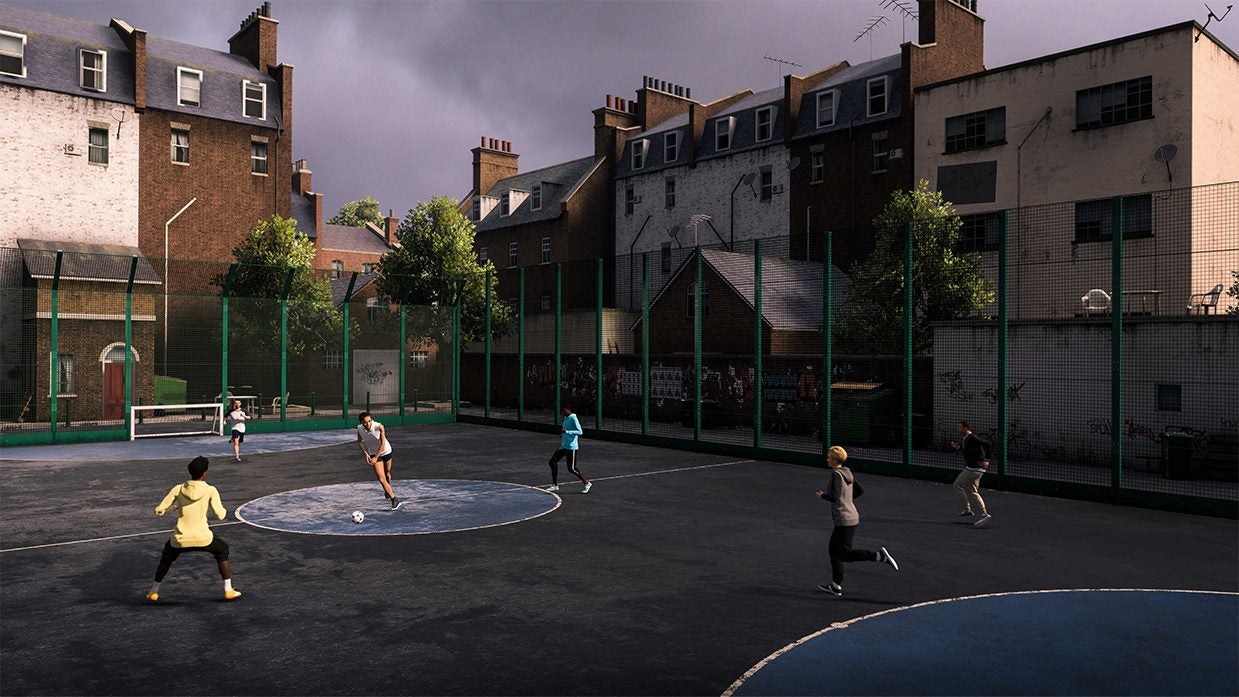 Meanwhile, you can build up your squad, play the Volta story mode with your avatar, play through promotion and relegation in the online Volta League, or use a pro team in Volta Kick-Off.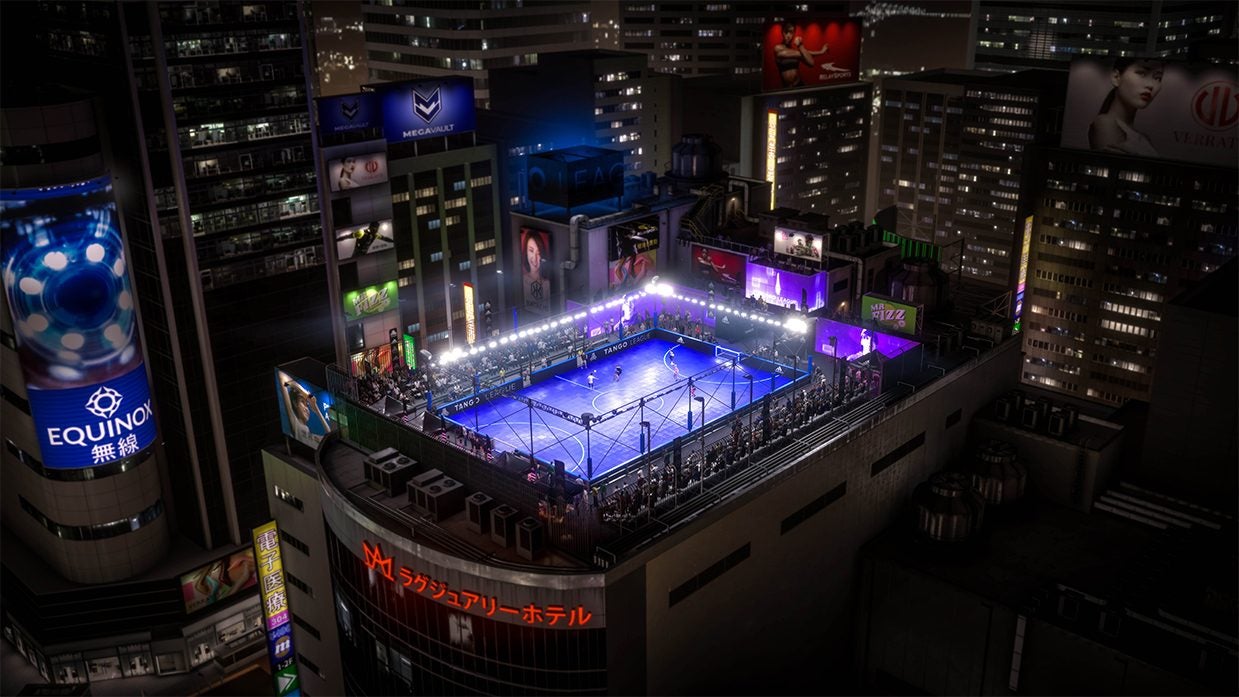 EA's small print confirms Volta Football mode is only available in the PC, PlayStation 4 and Xbox One versions of the game. The Nintendo Switch version of FIFA 20 is described as a "Legacy Edition" (the PS3 and Xbox 360 versions of FIFA 19 were Legacy Editions).