Who needs a new F-Zero when the Wii U's got Fast Racing Neo?
Actually, we'd still like a new F-Zero, but this game does look good.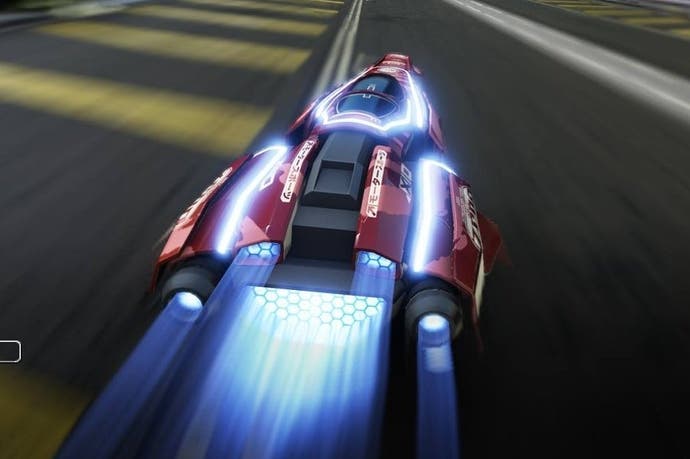 Who needs a new F-Zero game with Fast Racing Neo about?
Fast Racing Neo, due out on Wii U later in 2015, is from Shinen Games, and looks a lot like a spiritual successor to Nintendo's famous futuristic racing game series.
The gameplay video below was released to coincide with PAX, which kicks off today.
Fast Racing Neo doesn't feature Captain Falcon, of course, but it does feature a lot of what made F-Zero fantastic, including ultra fast sci-fi vehicles and speed boosts.
The last full F-Zero game was the Japan-exclusive Game Boy Advance title F-Zero Climax, which launched more than a decade ago, back in 2004.
F-Zero has since made only cameo appearances, via a mini-game in Wii U party compilation Nintendo Land and in DLC tracks for Mario Kart 8.
Nintendo had asked Burnout developer Criterion to make an F-Zero Wii U launch title, it emerged recently, but the studio had to decline as it was already busy designing Need for Speed: Most Wanted.
So, for now at least, we must rely on Fast Racing Neo to scratch that F-Zero itch, But who knows? Maybe Nintendo is plotting an F_Zero revival for its next console, codenamed NX, right now!