While away the hours with huge discounts on these massive RPGs
Nier Automata! Kingdom Hearts! Monster Hunter!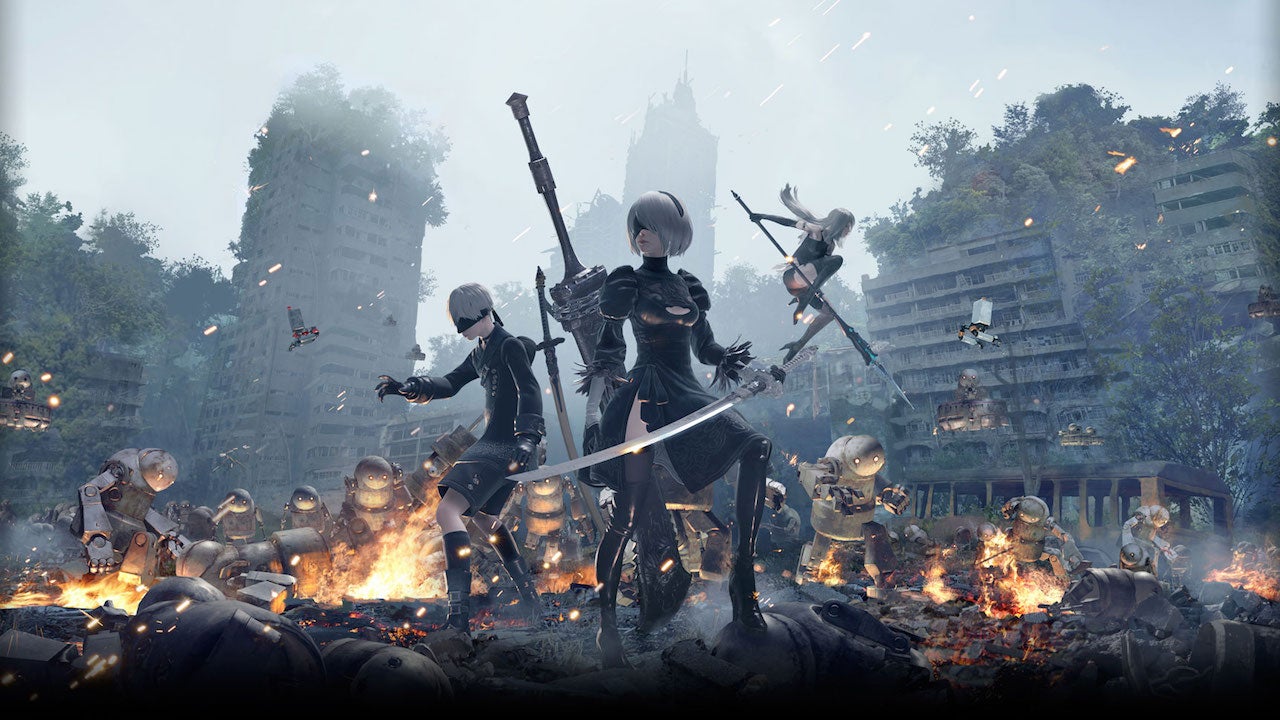 Looking for something to occupy you through these cold winter nights? Well, how about 100s of hours of RPG goodness? Better still, what if you had to pay very little for them?
That's exactly what I have for you right here! And while I'm not advocating judging a game's value based on the number of hours of entertainment you get for your money, you've got to admit that there are some spectacular deals on offer.
Let's start with the Nier: Automata Game of the YoRHa Edition for only £13.99. A cult favourite and popular game of the year pick from 2017 (how has it been three years?), it's absolutely something you need to try for yourself.
There's Platinum's expertise influencing the combat, a barmy/gripping/perplexing story to sink into and a soundtrack that's still in my regular rotation - even more so now it's made it onto Spotify! This version of the game comes with all post-launch DLC included, too.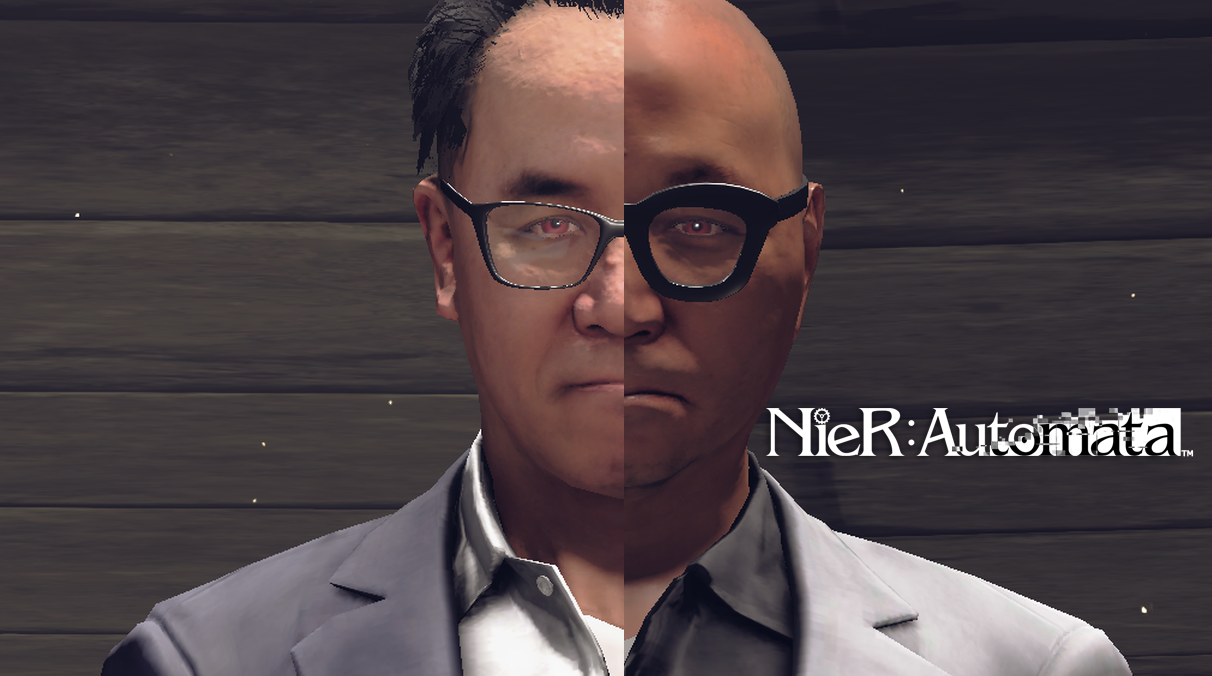 Sticking in the realm of JRPGs, there's Kingdom Hearts: The Story So Far on PS4 for just £14.95 from The Game Collection. The list of games contained in this collection is pretty conclusive - with every silly-subtitled spin-off included - so it's definitely the place to start if you're looking to get into the Disney/Square Enix mashup. To be honest, it'll probably last you to next winter with the sheer volume of content.
If it's the latest entry you're after, Kingdom Hearts 3 is also £12 at Amazon UK. Not bad, now that the ReMIND DLC is out now, too.
While we're with Square Enix, you can also find Final Fantasy 12: The Zodiac Age on Switch for £25.95. I'm confident that's the lowest the port of the PS2 favourite has been so far. Meanwhile, over on the Square Enix Store, there's a sale on the Life is Strange 2 Collector's Edition for £44.99. The standard version is £24.99. Not an RPG, I know, but a deal's a deal!
Lastly, over at the Green Man Gaming Lunar Sale, you can get the best price for Monster Hunter World on PC - £16.99. If that's not showing for you, all you need to do is log in to see the full discount. Add the Iceborne expansion onto that and there are loads of marks for you to start tracking down.
I think that's a good lot for now. Remember, you can always pop over to Jelly Deals to find even more of the latest offers. We have regular roundups of the top deals of the day, alongside pages dedicated to finding everything from the best price for Animal Crossing New Horizons and the best Nintendo Switch stylus.