What's so great about vampires anyway?
Lords of Shadow 2, Trials Fusion and more from Outside Xbox.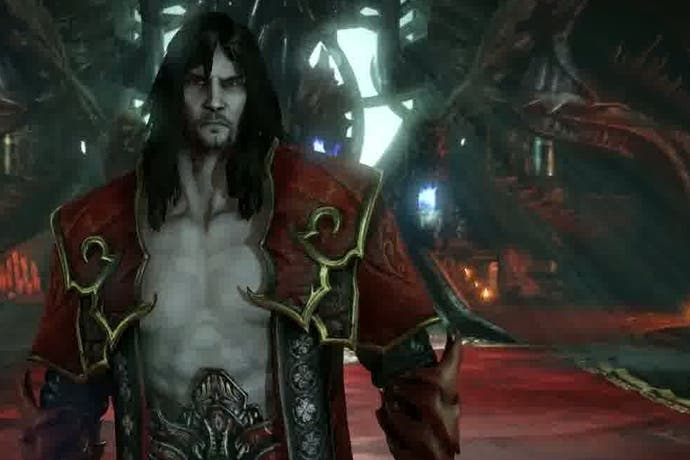 Hi Eurogamers, and welcome to your weekly dispatch from outsidexbox.com. This week I have been thinking about vampires, Trials Fusion, vampires, impossible Xbox achievements and also vampires.
Making your protagonist a vampire is a free pass to give them whatever powers you fancy, since no one can agree on which abilities vampires canonically have. This is evidenced by Dracula, star of Castlevania: Lords of Shadow 2, who can turn into a dragon. Show of the Week inspects some other outrageous examples, including the do-everything Swiss Army vampires of Vampire: The Masquerade Bloodlines and the laughably inept Augers of Sega Mega-CD's Night Trap.
When we weren't obsessing over nosferatus, we were enjoying new Trials Fusion gameplay. Here are the five things you need to know about the Trials Evolution follow-up, including how the new trick system works and the controversial new vehicle type, quad bikes.
Though the later tracks of Trials games are difficult, they are at least not literally impossible, unlike certain Xbox 360 achievements. Many games have lost achievements thanks to online services going down, but others have less obvious tales of achievements lost to the mists of time. Borked patches, apparent typos and a whole 840G gone missing are just some of the highlights among these seven achievements that will never again grace a gamercard.
For more, including a first hit of gameplay from Lego: The Hobbit, visit outsidexbox.com or subscribe to our YouTube channel to never miss a video. See you next week!