Here's the blood-drenched debut trailer for Netflix's Castlevania season two
Drink up.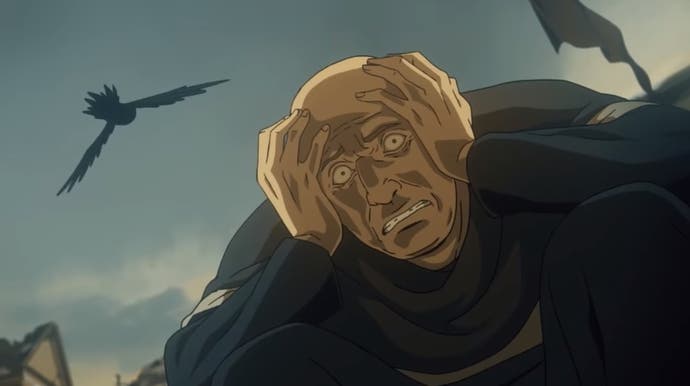 Netflix has released the debut trailer for Castlevania season two.
The trailer shows Dracula on his mad quest to rid the earth of humans - and Trevor, Alucard and Sypha bid to stop him.
The second season of Castlevania, which comes out in October 2018, looks as action-packed and gory as you'd want of an animation based on the Konami video game. The first series, which featured four episodes released in 2017, went down well, so it's good to see the story continue and the production values remain reassuringly high.
We haven't seen a brand new Castlevania video game since Mercury Steam's Lords of Shadow 2 came out in 2014. Come on Konami. You know what to do.