Castlevania animated series stars Battlestar Galactica and The Hobbit actors
James Callis, Richard Armitage and Graham McTavish form the leads.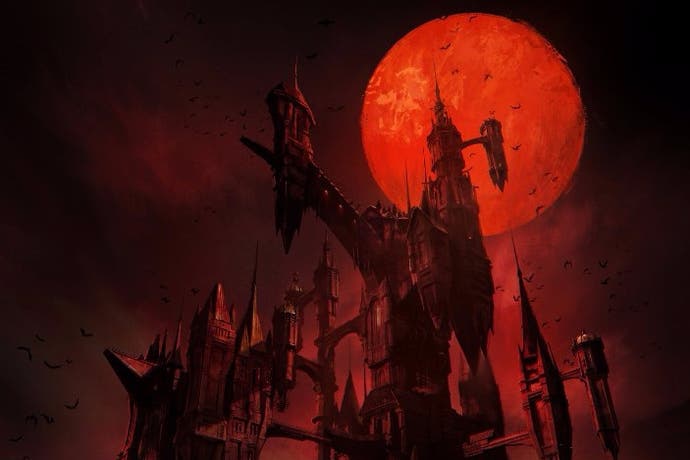 Netflix's animated Castlevania series has revealed its voice-cast and it's a good one.
Starring as vampire hunter Trevor Belmont is Richard Armitage, who's best known as Thorin in Peter Jackson's The Hobbit film trilogy.
He'll be joined by Battlestar Galactica's Dr. Gaius Baltar actor, James Callis, as Dracula's son and Symphony of the Night hero Alucard.
As for Dracula himself, the lead vampire is voiced by another The Hobbit alum, Graham McTavish, who played Dwalin in J.R.R. Tolkien's fantasy series.
Meanwhile Emily Swallow (The Mentalist, Supernatural) will voice Dracula's wife and Alucard's mother, Lisa Tepes.
The show has a strong staff behind the scenes as well with Transmetropolitan scribe Warren Ellis on writing duties and Dredd producer Adi Shankar at the helm.
"I personally guarantee that it will end the streak and be the western world's first good video game adaptation," Shankar vowed of this animated adaptation.
Castlevania will debut worldwide on 7th July, exclusively on Netflix.