What's included in DriveClub's free PlayStation Plus Edition?
UPDATE: Sony U-turns on DriveClub PS Plus Edition upgrade.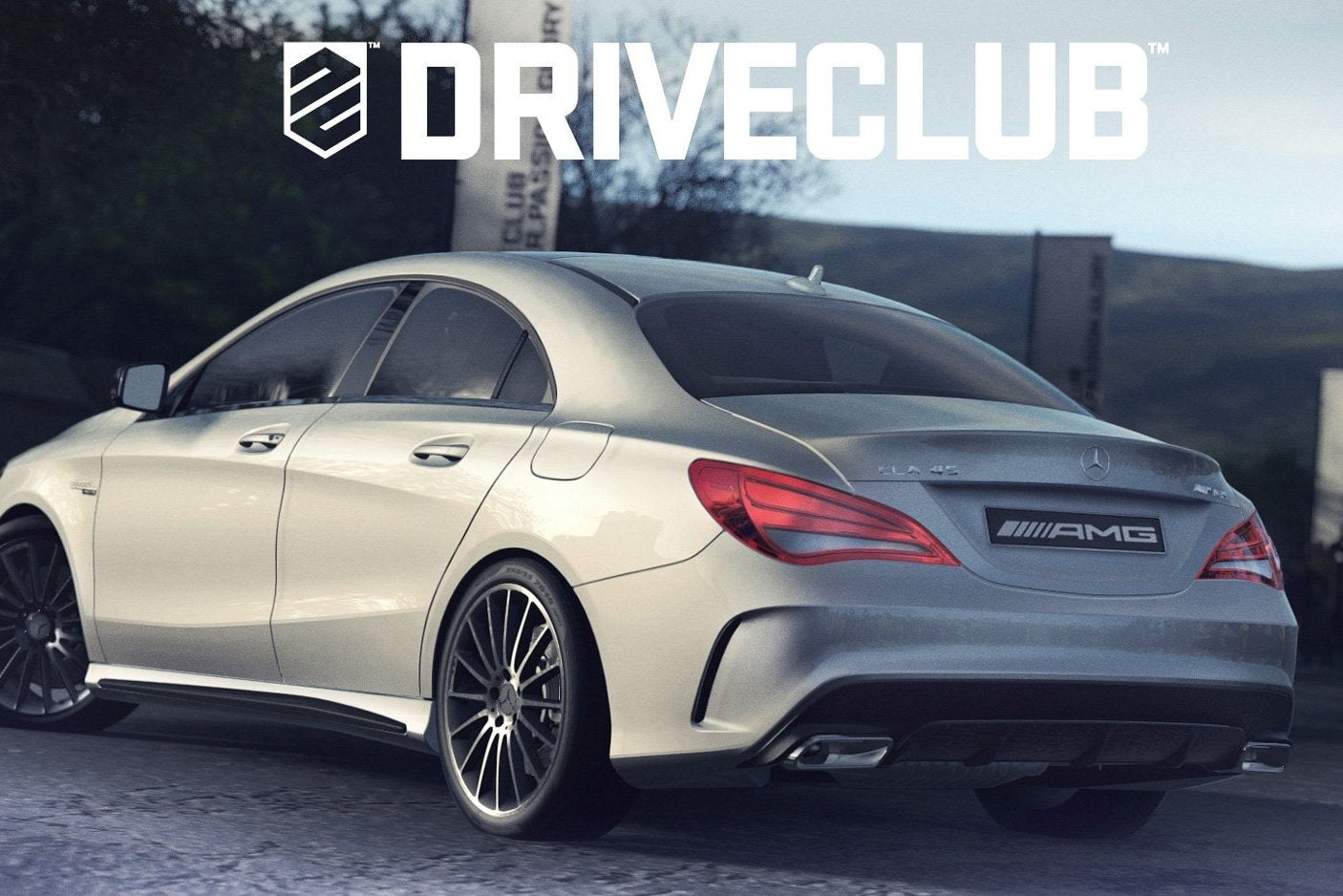 UPDATE 09/05/2014: Sony has U-turned on its DriveClub PS Plus Edition upgrade policy following an outcry from gamers.
Sony said its original plan, which meant those who paid £43 to upgrade the Plus Edition would lose access to the PlayStation 4 exclusive driving game if they ever allowed their Plus subscription to expire, "was not appropriate".
Now, you'll keep the upgraded Plus Edition forever.
"Our priority for DriveClub is to enable you to play and enjoy everything it has to offer and PlayStation recognises that the prior plan for DriveClub entitlement for the upgrade to the PS Plus edition was not appropriate," Sony said in a statement published on the PlayStation blog.
"As a result, we have adjusted the PlayStation Plus terms for DriveClub.
"Now, If you intend on downloading DriveClub PlayStation Plus Edition, and upgrading to the full game experience, you will have access to the full game even if your PlayStation Plus subscription runs out."
UPDATE 07/05/2014: Those who test out Sony's upcoming racing game DriveClub for free-ish via its PlayStation Plus edition will be delighted to know that they can purchase the rest of the game's content in a single £42.99 / €49.99 / $49.99 upgrade.
They will be less delighted to know that they'll lose access to all of this content if their PlayStation Plus subscription is no longer in play.
"This [upgrade] will give you access to all five locations, 55 tracks, 50 cars and all 50 tour events, as long as your PlayStation Plus subscription remains active," explained SCEE product manager Chris Brown on the PlayStation Blog.
Of course, you could always simply purchase the full game from a shop or over PSN. However, this won't let you carry over your progress.
For more information on the differences between DriveClub and its PlayStation Plus edition, Sony has released the following comparison video.
ORIGINAL STORY 01/05/2014: PlayStation Plus subscribers who nab DriveClub's PS Plus Edition will get to freely try 10 cars and one country's worth of maps.
This amount was always the intention, game director Paul "Rushy" Rustchynsky explained to a fan via the EU PlayStation blog, and hasn't changed despite the game's re-announcement and delay until October.
Responding to a fan who claimed that the PlayStation Plus version sounded more like a demo, Rustchynsky argued that this wasn't the case.
"The PlayStation Plus Edition hasn't changed," he wrote. "It's hardly a demo because you get access to all of the game's features online and offline.
"The difference is that you only have 10 cars and you can only race in one country (which gives you access to five tracks with 11 distinct variants)."
Yesterday Rustchynsky addressed the game's postponement and the difficulties faced by the team at Evolution Studios over what he termed a "long and hard winter".
"We appreciate that there's a lot of anticipation and excitement for everything that DriveClub promises to be, so we hope that you understand why we won't compromise on quality to rush it to you," he concluded.