New UK studio from makers of Driveclub, MotorStorm
Working with someone you may not expect.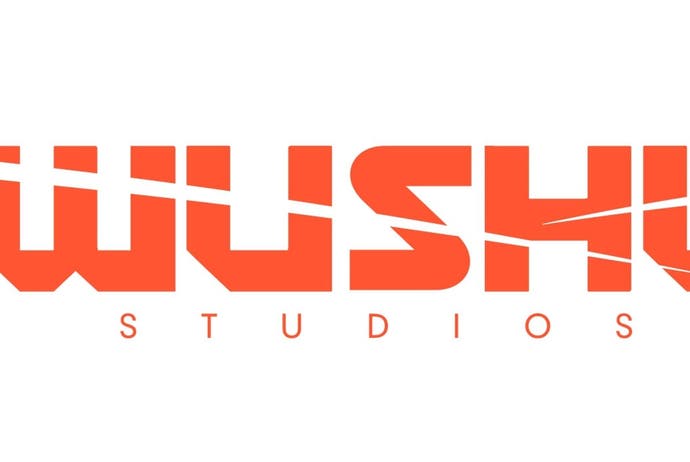 A number of ex-Driveclub and Motorstorm staff have reformed under a new Liverpool label: Wushu Studios. It's a new start for many of the team at Secret Sorcery, the small indie developer previously behind PlayStation VR god game Tethered.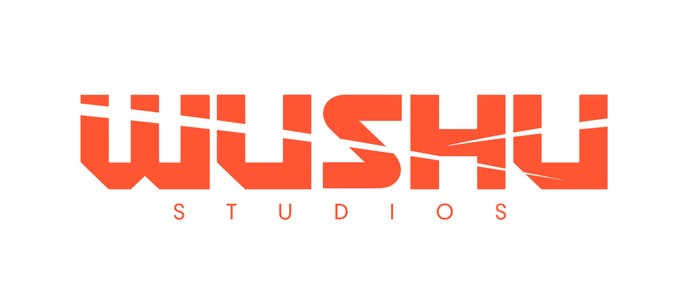 Wushu has added new talent as well, however. Former Mass Effect 3 concept artist Alex Figini has been brought aboard, along with a certain internet-famous Mass Effect fan and industry insider: Nate Najda, who you may better know as NeoGAF and now ResetEra tipster shinobi.
Together, the studio is developing a sci-fi game based around on a new IP and built using Unreal Engine 4. Work began on a prototype back in September last year.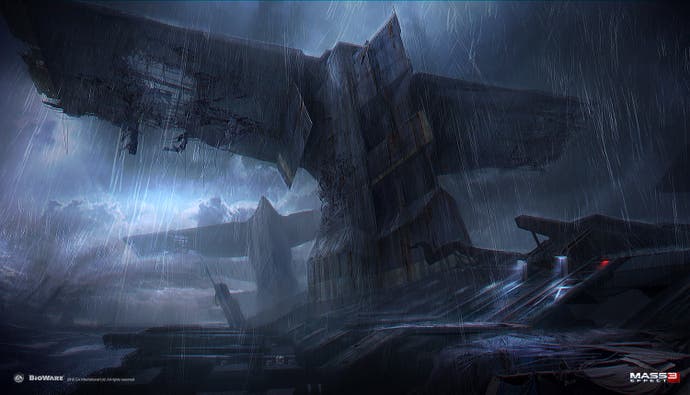 Speaking to Eurogamer, Wushu founder and former Evolution and PlayStation game director Alan McDermott described the move from VR back to a standard game for your telly:
"[Tethered] gave us a taste for how bringing AAA values to indie game development could be a double edged sword," McDermott told me. "You have all this creative freedom to make the game you want to make and the game you think gamers will want to play, but it's so easy to overlook incredibly important aspects like community engagement! Even though we didn't market the game well at all, I'm still enormously proud of the accomplishment.
But development on VR games right now is "commercially challenging", McDermott admitted. The move back to non-VR also allowed for the exploration of a new, sci-fi idea - a genre which was a passion for him and his team.
"After a couple of months of concept development, we'd landed on something we felt would be a unique and refreshing take for the genre. We'd hit a +10 excitement modifier and from there, I started flicking through my list of old contacts and making calls to see who was available and might want to jump on board. We're now 11 strong, with some incredible talent on board, and flying the Wushu Studios flag. We're self-funding the development of the prototype which we plan to take to GDC to share with potential partners.
"And it's taking all of our strength and discipline not to talk about what it is right now."