Sony under fire for delisting Driveclub a day before it said it would
Brake early.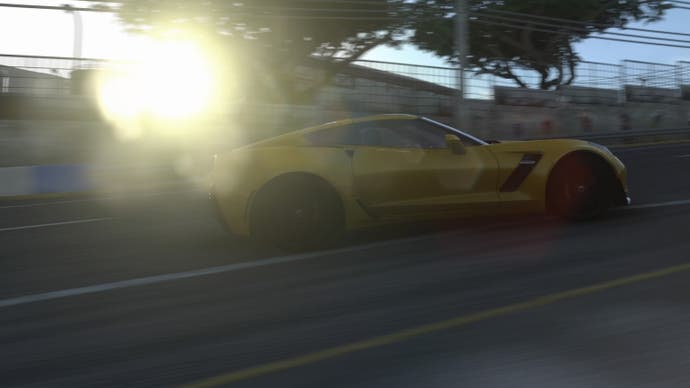 Sony has come under fire for delisting Driveclub a day before it said it would.
Sony said it would stop selling Driveclub, Driveclub VR, Driveclub Bikes and all DLC and season passes related to those games from 31st August 2019 at 23.59 BST. In fact, Sony is still saying that on the PlayStation website.
But Sony delisted Driveclub around 5pm yesterday, 30th August - over 24 hours earlier than announced.
Eurogamer was contacted by a raft of upset people who had intended to buy the PS4-exclusive racing game today, but logged on to find it unavailable. (We've asked Sony for an explanation.)
One prospective customer said via email: "A lot of people were waiting for the final sale as it's very common in such cases (DuckTales Remastered, Forza Horizon 6, etc.) but now they can't buy anything.
"I'm a big fan of PlayStation but I suppose that Sony crossed all the borders in this case. People must know that it can happen to any game published by Sony."
It's a similar sentiment online.
@AskPS_UK

driveclub is not available on the uk psn store anymore.
i actually wanted to buy it today.
the official close down date was the 31st aug.
any info?

— ernest gal (@ernestgal87) August 30, 2019
Driveclub goes out in controversial circumstances, then, but perhaps we shouldn't be surprised. Driveclub suffered a number of setbacks during its life before nailing redemption.
Driveclub, from Motorstorm developer Evolution, was supposed to be a PS4 launch title but it was delayed. When it did come out it suffered devastating online issues. Sony would eventually shut Evo down before announcing the closure of Driveclub's servers in March 2020.