"We're not evil villains building an empire"
King's games guru on the perceptions the Candy Crush developer are battling.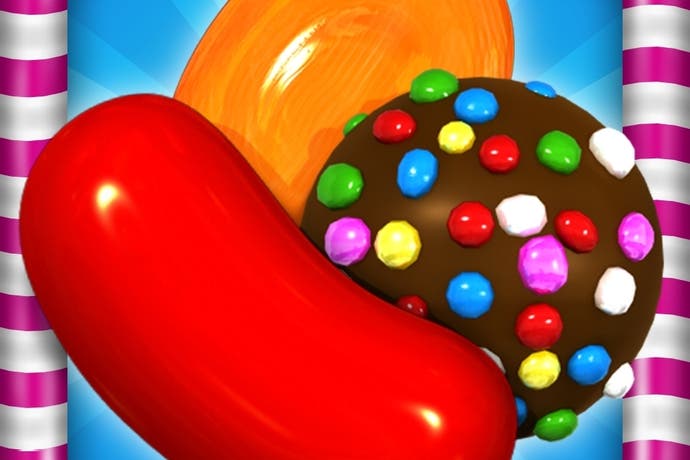 If 2013 was King's year - when you couldn't walk through a train carriage without seeing half the commuters busily tapping away at mobile phenomenon Candy Crush Saga - then 2014's been the year when the dream has perhaps soured slightly, a swell of controversies ensuring the Swedish developer has never been far from the headlines.
Over the past few months King has become - thanks to some aggressive trademark protection as well as a general disdain for free-to-play gaming from several quarters - the pantomime villains of the industry. "It got like that pretty fast," King's 'games guru' Tommy Palm tells us on a makeshift farm constructed outside Canary Wharf station to promote Farm Heroes Saga, one of the developer's several successful properties. "It's not the case, of course. We have a lot of really talented people who have worked with games for a really long time. I think we saw it for what it was, and continued doing what we do well."
What King does well - and what it's been doing, to a good level of success, for over a decade - is make the kind of sticky, addictive casual game that consumes commutes, evenings and entire weekends. Candy Crush Saga wasn't the first, but it has certainly been the most successful. "It's the game I've played and enjoyed most over the last 12 months," wrote Ellie Gibson last December as she named it her game of 2013. "Maybe it's not yours," she continued. "But I'm OK with that."
"When we released Candy Crush for mobile, in November 2012, it was the moment we realised," says Palm of the Candy Crush Saga phenomenon. "We had an internal bet for the numbers of the first weekend when we released the mobile version of Candy Crush. And even though I aimed high, and didn't want to be the pessimist, I was ten times under the real number. Then I realised this was going to be really big. But still we had no idea that it was going to take the proportion that it did. We celebrated half a billion downloads, which is a number I didn't think was possible five years ago."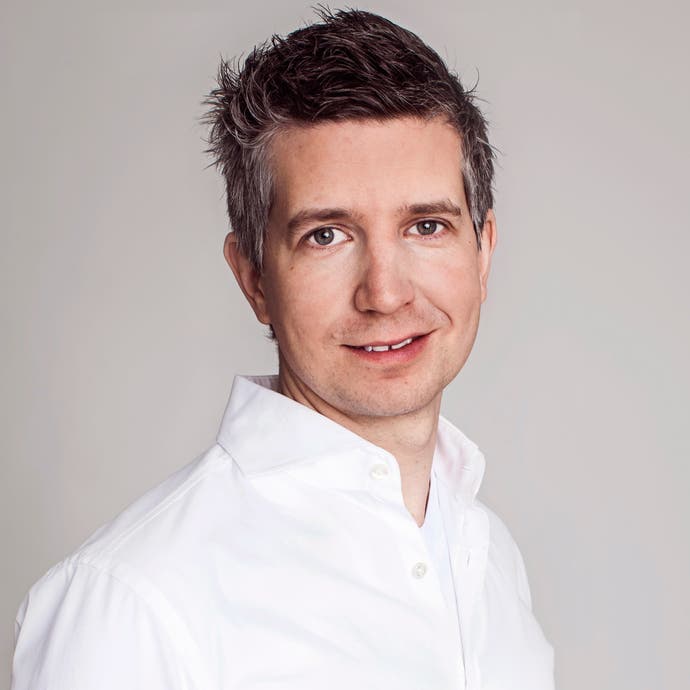 Yet for all of King's successes, in recent months the story's been dominated by its protection of its trademarks, with its attempts to trademark the words 'Candy' and 'Saga' leading into some high-profile run-ins. King's CEO, Riccardo Zacconi, already laid out the company line in an open letter on the company's website, and it's one that Palm understandably doesn't sway from. "It's often quite difficult to understand the logic behind it, because you have to have some understanding of law, which is very boring for most people," Palm says in defence of King's actions. "I think if you look into the details, you'll see that there's nothing strange going on - it's not that you can't say the word 'candy' - people tend to not look at the whole picture. We have a policy of protect, and also respect other people's work."
Even away from the trademark pursuits, there's been a shortage of goodwill towards King from a more core audience - one that's sceptical not just about the mechanics of games like Candy Crush Saga, but also towards the free-to-play business model that's behind it. Is that ever going to go away? "I think the free-to-play trend is here to stay, and you see a lot of the traditional companies coming over to that as well," says Palm. "A good current example is Blizzard's Hearthstone, which I don't think many people are complaining about. It's a good example of a company finding a good balance. The microtransaction is a better way of charging for games, where you don't have to pay up-front and as a developer you get sustainable revenues along the line so you can continue developing the title. It's better for everybody. That's just a change that's going to come - we'll hear a lot of loud voices on the forum about it, but at the end of the day it's going to continue to bring great games to the players."
So after all the noise of the last few months, what's it going to take for King to be embraced by the core? "A lot of the people internally are hardcore gamers, traditionally, and I think that many hardcore gamers enjoy the fact that their mothers or their girlfriend or people around them are starting to play this game," says Palm. "Long-term, they're going to see that we're really a nice company that's very passionate about what it's doing. We're not evil villains building an empire. We're just trying to make fantastic games for the casual audience."