Cut the Rope dev hopes to cancel King's "candy" trademark
Bittersweet.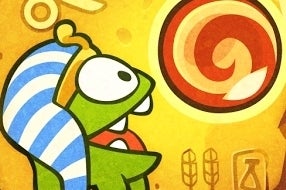 King.com's trademark of the word "candy" is being fought by ZeptoLab, the developer of mobile hit Cut the Rope.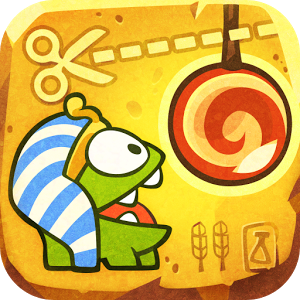 ZeptoLab submitted its claim on the basis that candy was a key item in its own game, and that King's controversial trademark blocked fair use of the word by the development community as a whole.
If successful, ZeptoLab's move could see King's European trademark cancelled, and any future attempt to expand the trademark elsewhere blocked, Yahoo News reported.
King voluntarily withdrew its claim to the "candy" trademark in the US last month
"Candy is an integral part of the Cut the Rope franchise," ZeptoLab boss Misha Lyalin explained, "And we do not support King.com trademarking and preventing others from using it."
It's not been a great week for King, which launched itself on the New York Stock Exchange this week to limited success - its stock price dropped more than 15 per cent during its first day.
That slump means that the company's market value is now $5.98bn (£3.6bn), rather than its initial $7.1bn (£4.2bn) estimate.