King abandons attempt to trademark 'candy' in the US
But the saga continues in the UK.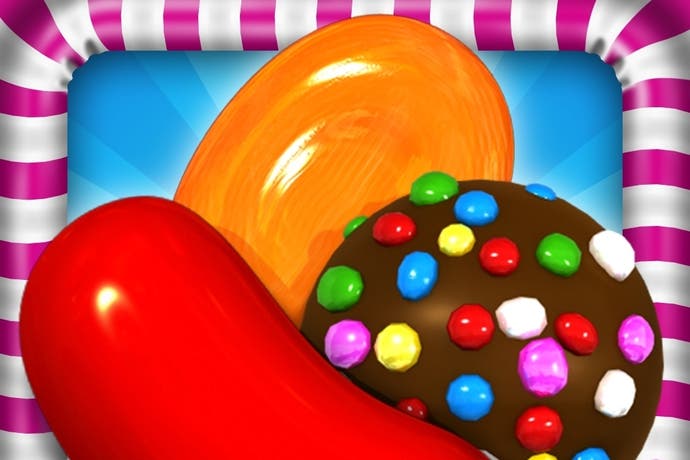 Candy Crush Saga developer King has dropped its attempt to trademark the word "candy" - in the US, at least.
The company last night filed a request to abandon its application with the US Patent Office and confirmed the move in subsequent statement (thanks, Kotaku).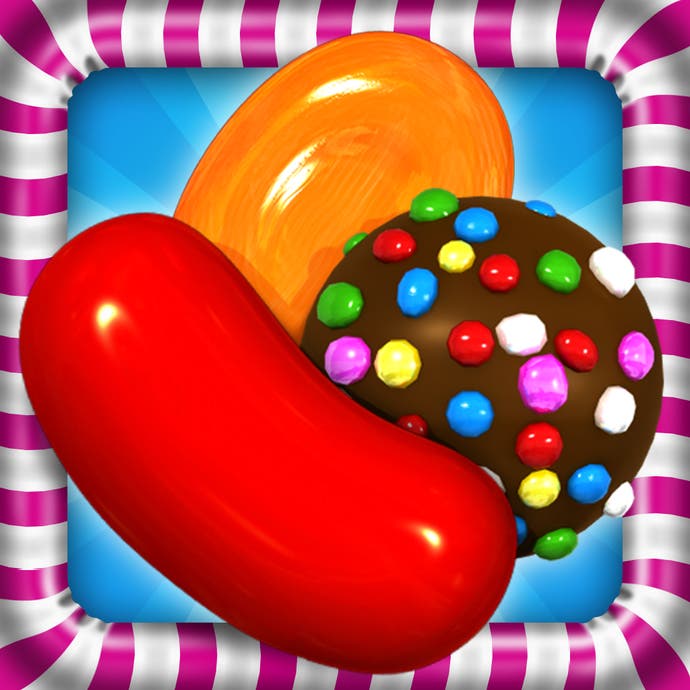 "King has withdrawn its trademark application for Candy in the US, which we applied for in February 2013 before we acquired the early rights to Candy Crusher," a spokesperson said.
"Each market that King operates in is different with regard to IP. We feel that having the rights to Candy Crusher is the best option for protecting Candy Crush in the US market."
King snapped up the rights to Candy Crusher (an earlier, similar game made by another company) in January this year in order to reinforce the legitamacy of its own Candy Crush trademark.
But while King may be happy to let go its application for 'candy' in the US, the company has not withdrawn its claim in Europe.
"This does not affect our EU trademark for Candy," King's statement concluded, "and we continue to take all appropriate steps to protect our IP."
King's trademark application has been widely unpopular since it was announced in January - especially after the company began targeting games with 'saga' in the title too, such as the entirely unrelated Norse strategy RPG The Banner Saga.