Wave of EA games hit Steam, including Dragon Age 2 and Dragon Age: Inquisition
Hawking their wares.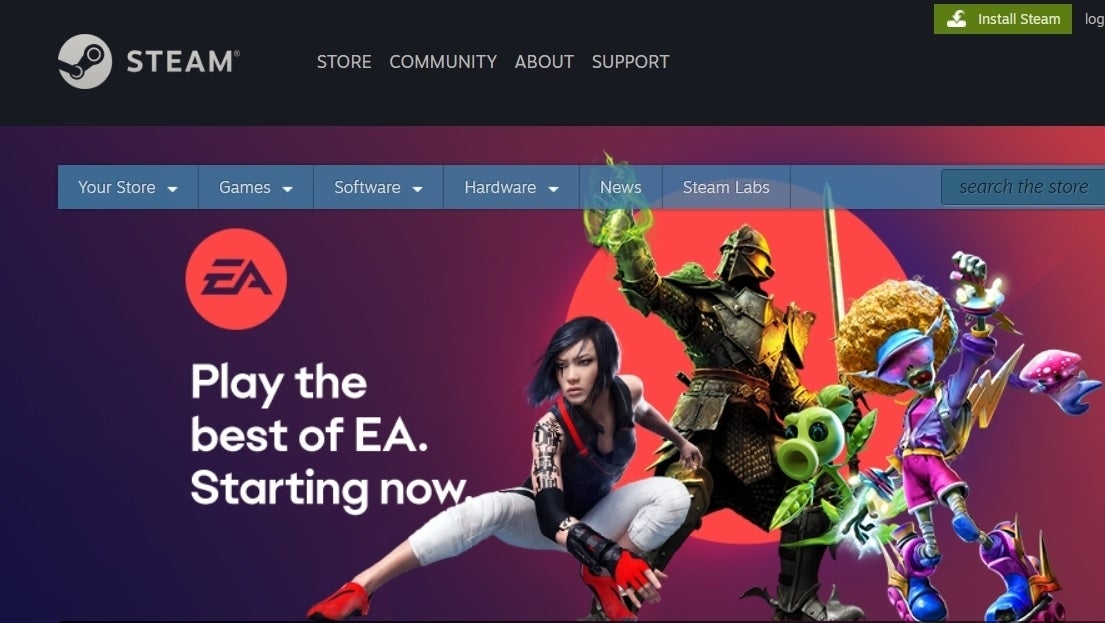 EA has released a wave of its games on Steam - and promised more are to come.
Games now on Valve's platform include BioWare's fantasy role-playing games Dragon Age 2 and Dragon Age: Inquisition, Need for Speed Heat, Rivals and Need for Speed (2016), as well as Plants vs. Zombies: Battle for Neighborville.
These games and others will be available as part of an EA Access subscription on Steam that launches this summer, EA said.
These older EA games hit Steam alongside Command & Conquer Remastered Collection, which comes out on PC today. The revived strategy classic includes mod support with Steam Workshop, and is one of the first major RTS franchises to open source its source code under the GPL.
Last year, EA announced a partnership with Valve that kicked off with the release of Star Wars Jedi: Fallen Order in November. At the time, EA said Apex Legends, FIFA 20 and Battlefield 5 will also be available on Steam in 2020, and players on both Origin and Steam can play together.