Watch us play the DayZ standalone from 12pm GMT
Alpha can you get?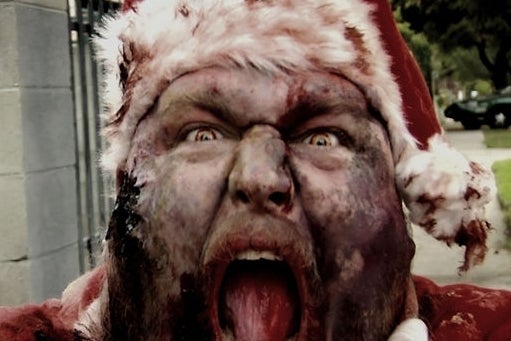 Well, that came from nowhere. Dean Hall finally dropped the DayZ standalone on Steam last night, though there are plenty of caveats - it's an early alpha that's supposedly some 12 months off from entering beta phase, meaning it's complete with all the game-breaking bugs that made its predecessor famous.
Oh, and it's full of the suspenseful, deeply nuanced gameplay too, so while it's currently extremely rough around the edges there's enough at the heart of the DayZ standalone to make it worthwhile. Ian Higton's going to be playing from 12pm GMT today, so if you're curious and want a look his livestream's not a bad place to start.