Watch the beginning of Assassin's Creed 3
Altair! Ezio! Desmond! See the story so far.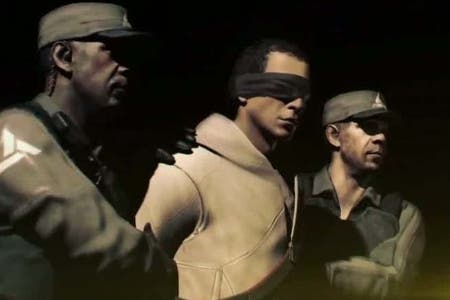 Ubisoft has revealed the first thing players will see when starting Assassin's Creed 3: a recap of the series so far.
The footage is currently available to watch on the publisher's YouTube channel - but remains unlisted and hidden from public view.
Brief mentions of past protagonists Altair and Ezio serve only to build up Desmond Miles - the series' modern day hero whose story concludes in the game.
Narrated by William Miles, Desmond's father, the recap summarises how Desmond has now become a master assassin, and how he must avert the impending apocalypse using knowledge gained from the ancient precursor race, Those Who Came Before.
Assassin's Creed 3 is released on 31st October for PlayStation 3 and Xbox 360, 23rd November for PC and 30th November on Wii U. Get caught up below.