Watch: Ian plays Dark Souls, Johnny tries not to murder Ian
Late to the Party, everybody.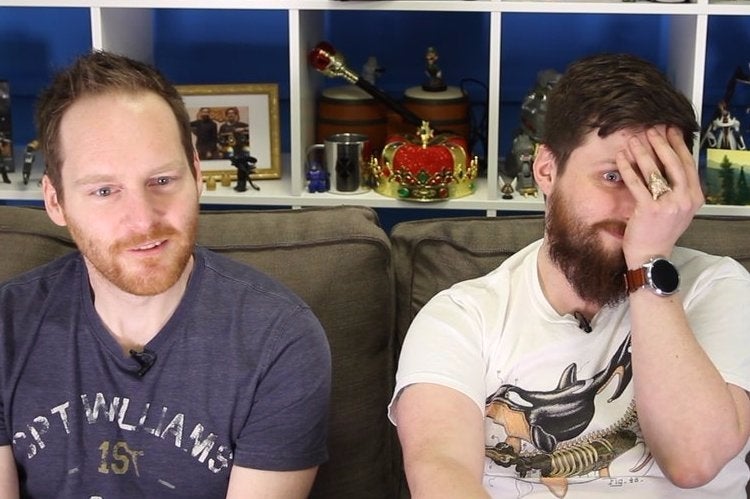 If you're a fan of Eurogamer live streams, you may have seen Ian try to play Dark Souls 3 recently. You might even have described the attempt as an unmitigated disaster.
Believe me, you ain't seen nothing yet.
For the latest episode of Late to the Party (which we recorded before his Dark Souls 3 stream, if you were wondering), I thought I'd be funny and force Ian to play Dark Souls, a game he hates. There are few things in this life I regret more.