Watch five minutes of Star Wars Battlefront
Hoth! Speeders! AT-ATs! Darth Vader!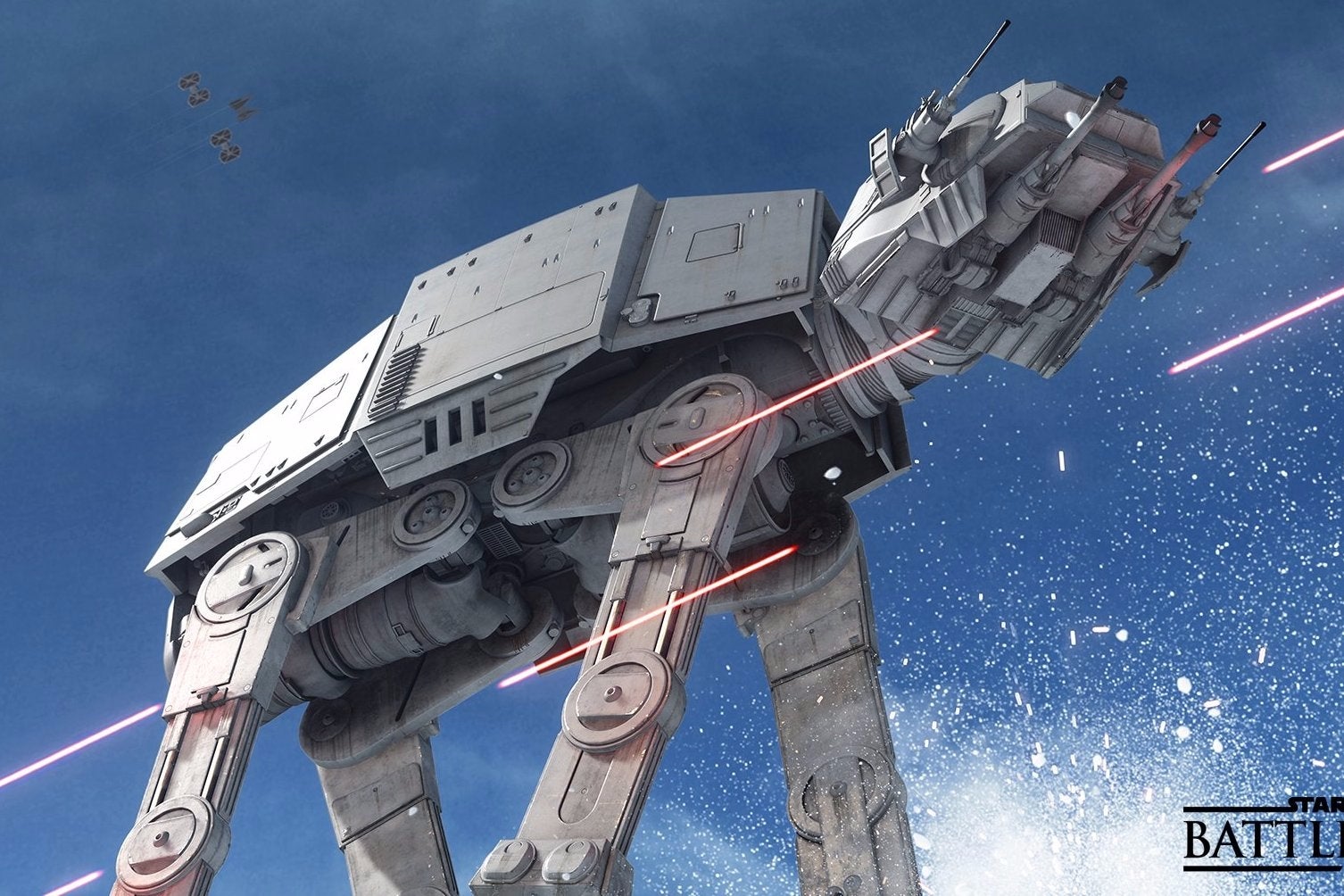 EA, presumably entranced by the, um, extensive Pele interview that anchored its FIFA presentation, has released the Star Wars: Battlefront footage a little early. It's five whole minutes of Hoth-based action, and looks really rather special.
It's been captured on PS4, apparently, and looks frankly fantastic. The game will be released on November 20, 2015 in the United Kingdom (November 17 in North America) and players will be able to ride speeder bikes, snow speeders, AT-ATs, TIE fighters and the all-important Millennium Falcon.
Settings will include Endor, Hoth, Tatooine and the previously unexplored planet, Sullust, and you'll fill the boots of Boba Fett and Darth Vader - and some others, as the video shows. Take a look.