Watch episode one of live action Street Fighter series
UPDATE: Scratch that - watch them all!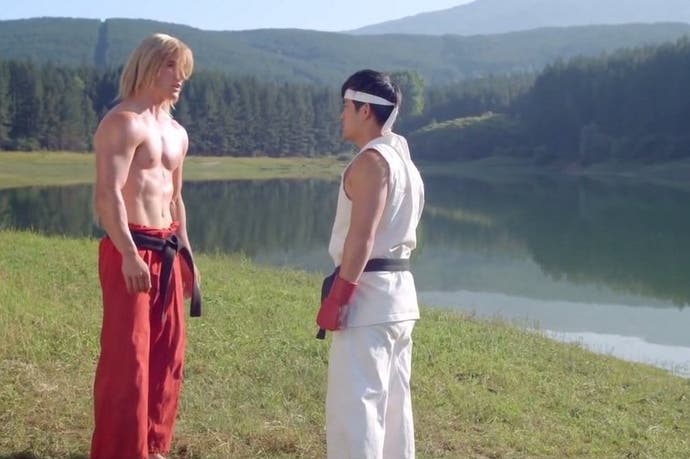 UPDATE 4PM BST: Forget watching just the first episode - you can watch them all! Don't let Ken's wig put you off.
ORIGINAL STORY 3.50PM BST: The first episode of live action Street Fighter series, Street Fighter: Assassin's Fist, has aired.
This is the Capcom-sanctioned project that originally sought funding on Kickstarter before private investors took over.
Episode 1, Beginnings, revolves around iconic Street Fighter characters Ryu and Ken, and the events that turn friends into foes. (Spoiler: It's hair jealousy.)
It aired on Machinima at the weekend and features hammy acting but solid fight scenes.
What do you think?