Watch Dogs update finally lets you hack your friends
Misbehaving players will now be pooled together.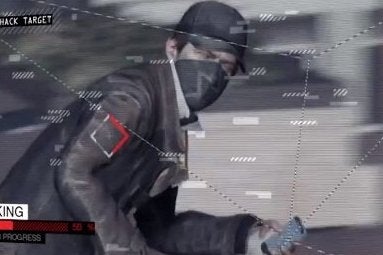 Ubisoft has issued a new update for Watch Dogs which adds the ability to hack your friends.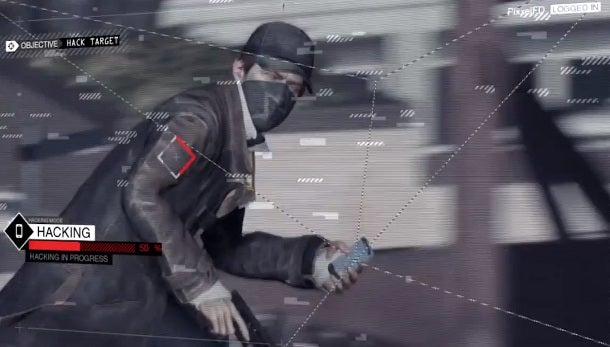 Previously you could only be paired with a random stranger during the game's Online Hacking and Online Tailing missions. Now you'll have the option to specifically select a friend and enter their game without their knowledge.
Those who have trolls for friends can disable the feature in the game's settings, Ubisoft has reassured.
The latest Watch Dogs patch notes reveal that Ubisoft is also now taking a more pro-active role in combating bad players. Those who frequently disconnect while playing online will be pooled with other.
You'll also be able to continue playing the game's mobile hacking mode even if the person playing on a mobile device becomes disconnected.
Watch Dogs' fiddly drinking games have also been tweaked to become easier. You now have more time to complete each round and more reactive controls.