Watch Dogs outsold any Ubisoft game ever in 24 hours
Well Watch Dogs, we have a wiener!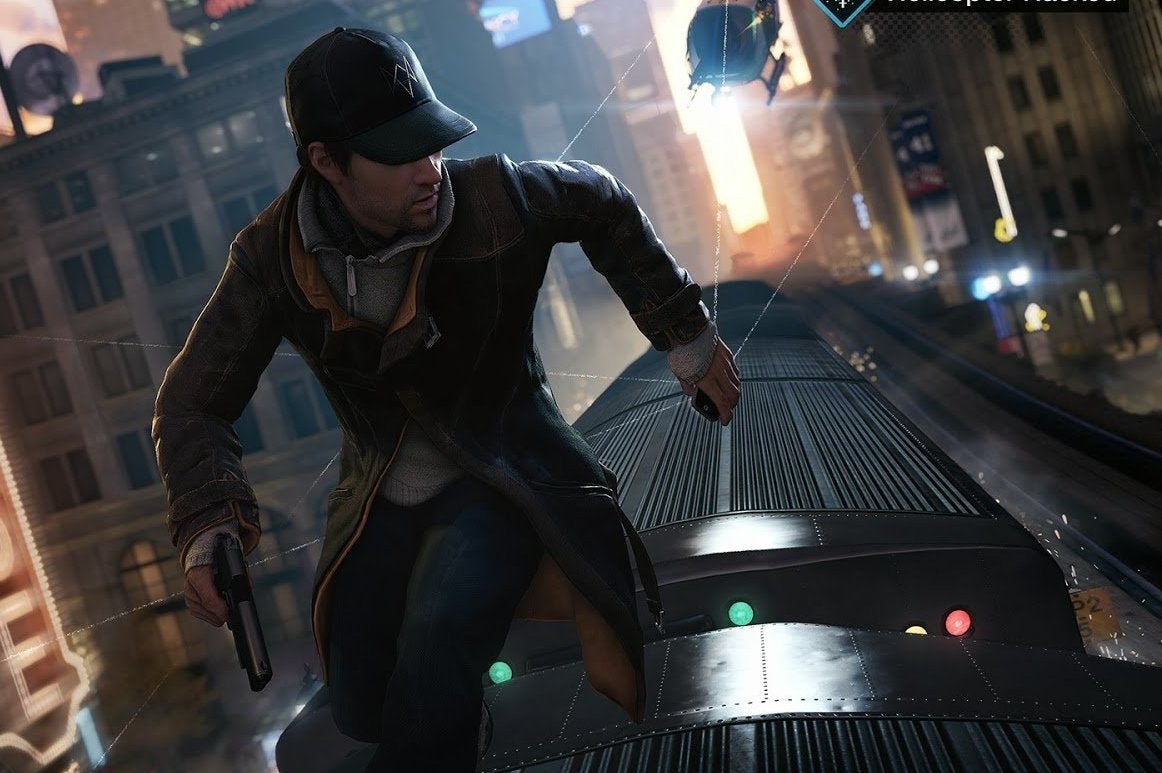 Ubisoft has been promoting Watch Dogs rather heavily for the past two years and it looks like that effort finally paid off as the hacky open-world adventure has sold more copies in its first 24 hours than any title in Ubisoft history.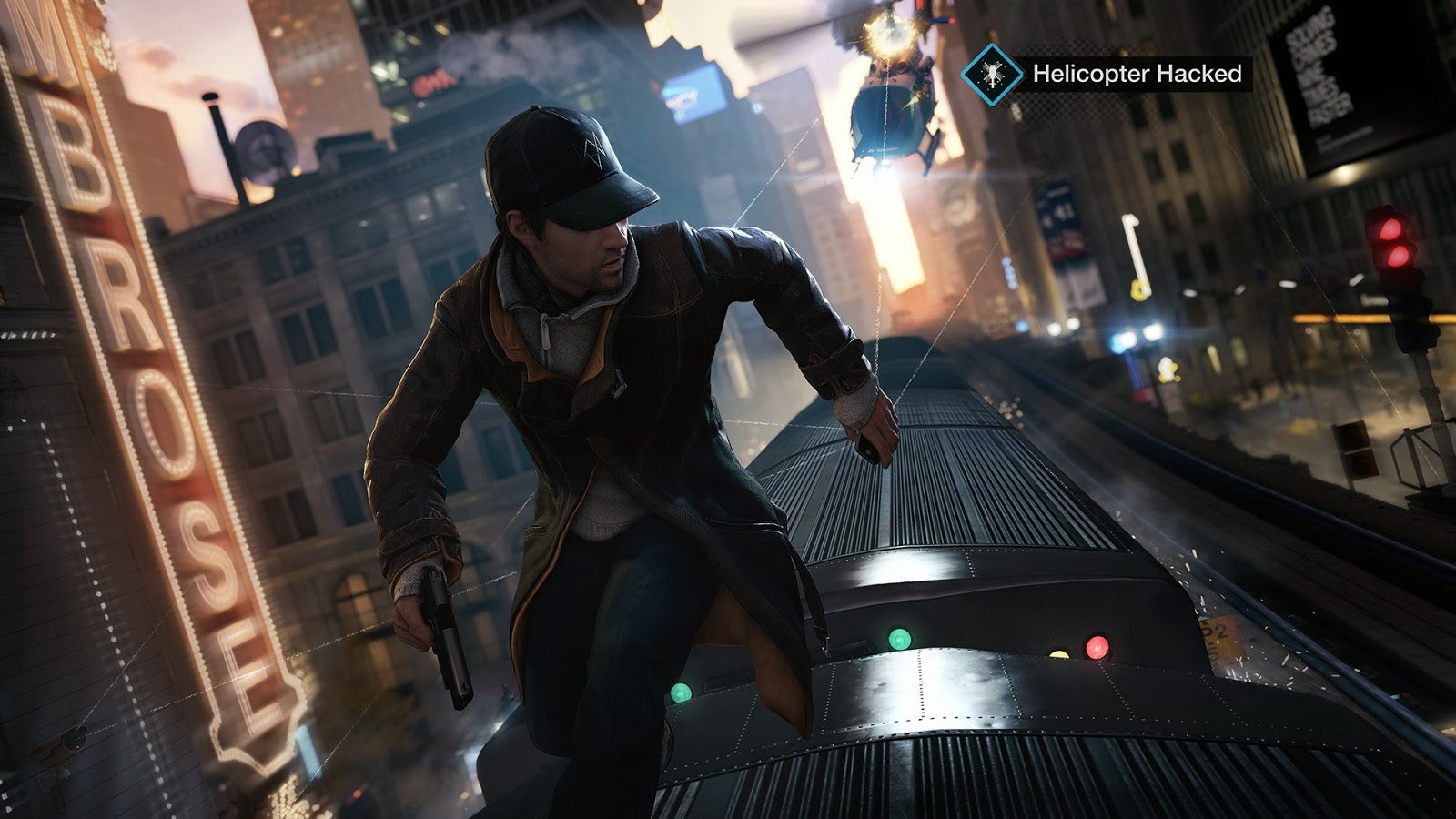 "I once said that the buzz around Watch Dogs was driven by the incredible passion of our early fans," said creative director Jonathan Morin in the publisher's recent blog post. "Today we broke the record for the biggest first day sales in Ubisoft history. I can never say it enough: thank you everyone! We love you all for your passion and your creativity."
"Watch Dogs is an amazing achievement and our teams should be proud that the creativity, innovation and long hours they invested in making this game are paying off," added Ubisoft's co-founder and CEO Yves Guillemot. "It's great to see so many customers enjoy playing the game, and it shows that Watch Dogs has cracked the code for developing a new blockbuster IP and a thoroughly new-gen experience."
In some ways, this isn't a surprise given the huge marketing push behind Watch Dogs. In other ways, it's overcome the odds of being a new IP with its own proprietary engine based in Chicago.
Our Dan Whitehead had a good time with Watch Dogs, even if he felt it wasn't as revolutionary as the ads would make you believe. "It doesn't get anything horribly wrong, but nor does it excel at any of the genre beats it so faithfully bangs out," he wrote in his Watch Dogs review. "It's good, and yet that always feels like a criticism when a game comes weighed down by this much hype."