Watch Dogs season pass includes new playable character
Plus extra missions and weapons for a discount.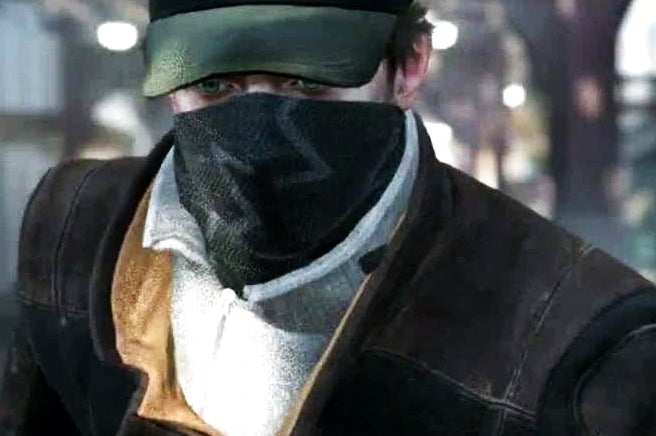 Buy the Watch Dogs season pass and you'll get a new playable character and mini-campaign full of missions, a product listing has revealed.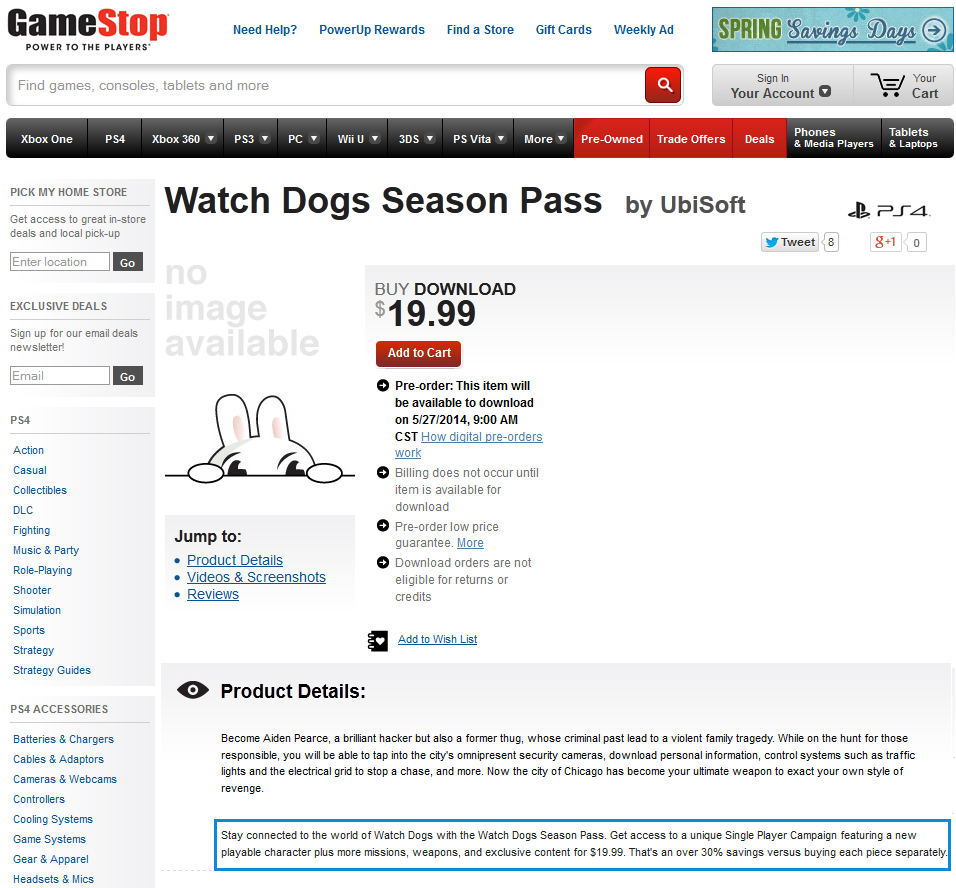 Priced $19.99 (about £12), the pass will also unlock more missions, weapons and exclusive content, and offer a 30 per cent saving over buying each item separately.
Details of the pass were revealed last night in a listing by US retailer GameStop (thanks, AGB).
The extra single player character and mini-campaign sounds similar to the Freedom Cry DLC offered for Assassin's Creed 4: Black Flag, which extended that game's piratey story by offering another set of missions seen through the eyes of your ship's first mate.
Ubisoft has yet to officially announce the pass, but we expect to hear something concrete fairly soon.