Watch Dogs enhanced graphics mod gets a final release
Is TheWorse's mod the best way to play the game?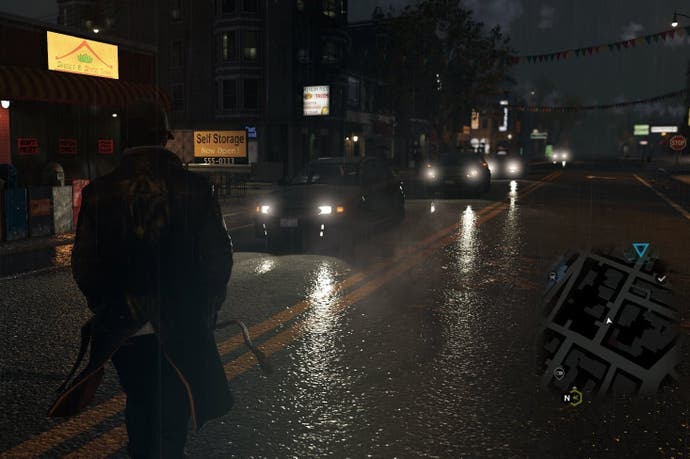 Ubisoft's open-world techno-thriller Watch Dogs received a lot of criticism as its final release, while pretty, didn't quite live up to the early promo footage demonstrated at its E3 2012 reveal.
As a result, modder Federico "TheWorse" Rojas, created a mod for the PC version of the game compiled out of unused graphical options within the game's files. The enhanced graphics mod had mixed results as it featured upgrades in dynamic lighting, shadows, depth of field and more, but downgraded the performance to a considerable degree.
Now TheWorse has released a "finished" 1.0 version of the mod that he believes optimises the enhanced graphics to capture the happiest medium between looking good and playing well.
"I did my best to improve graphics and performance as much as I could without degrading the quality," TheWorse explained on his official site, where you can download the mod.
For more information on TheWorse's Watch Dogs mod, check out the Guru3D forums. To see how Watch Dogs looks with TheWorse's mod in place, watch the following gameplay video below.