Watch Dean Hall's DayZ Standalone session from the Eurogamer Expo
Video recovered from down the back of YouTube's sofa.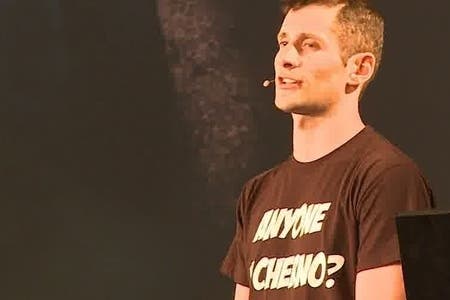 One of the most popular developer sessions at this year's Eurogamer Expo was Dean Hall's presentation and lengthy audience Q&A about the new standalone version of DayZ. Those of you who attended or watched it live on YouTube told us it was among your favourites.
Unfortunately, due to a problem with YouTube's backend transcoding gizmos, the video didn't archive properly on our YouTube page, meaning that it was impossible to watch back. This was extremely annoying for everyone and led to all sorts of friendly emails from the vocal and welcoming YouTube community to our contact address.
Fortunately, Outside Xbox and Eurogamer video editor James Hills came to the rescue and managed to reconstruct the entire session from the camera feeds we saved off separately during the event. So nothing is lost, and now we can all enjoy Dean Hall's explanation of what's happening with the standalone DayZ, what we should call it, and a billion other bits of DayZ-related detail and trivia.
Thanks very much to James for his help restoring the video and, of course, thanks to Dean for joining us at the Expo. We hope to welcome him back for future shows.