Watch: 8 Things We Can't Wait To See at E3 2017
E3 wishes.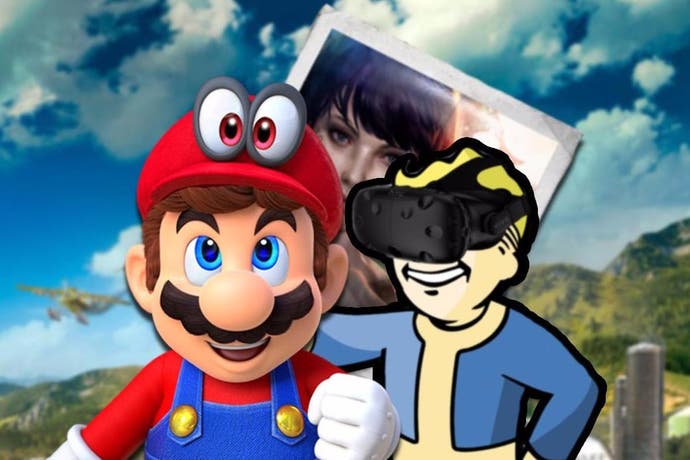 The first big E3 conference kicks off tonight at 10pm BST as EA unveils its plans for the coming year and beyond.
With so many games confirmed or rumoured to be making an appearance at this year's show, it's hard not to get caught up in all the pre-E3 excitement.
One of the questions I get asked a lot on my live streams is "what games are you most looking forward to at E3?" So I, along with the rest of the Eurogamer video team, decided to answer that in the video below.
What do you think of our choices, and what games will you be hoping to catch a glimpse of at E3? Let us know your most wanted titles in the comments below and do check out our guide on all the conference times if you need an idea of what's in store.