Watch 30 minutes of Cities Skylines: Natural Disasters
A quake look.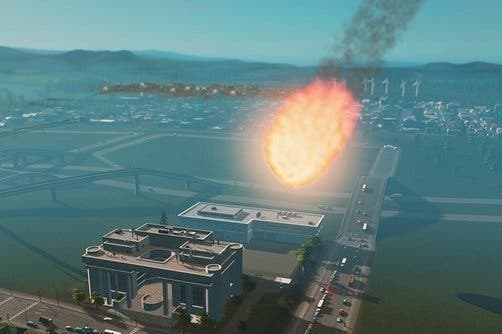 The next Cities Skylines expansion is set to arrive at some point before the end of the year and will, inevitably, introduce natural disasters to everyone's new favourite city simulation game.
I got a chance to play one of the new scenarios this week and see almost all of the disasters in action. Join myself and Colossal Order's Mariina Hallikainen in the video below as we take a look.
Even if you're not into the idea of watching your cities suffer through meteor strikes or a major earthquake (which is somewhat understandable), the scenario editor itself will be arriving as a free update alongside the expansion. That's pretty great, that is.