Wasteland 2 breaks $1.5m revenue in four days
Not sales - PR issues correction and apology.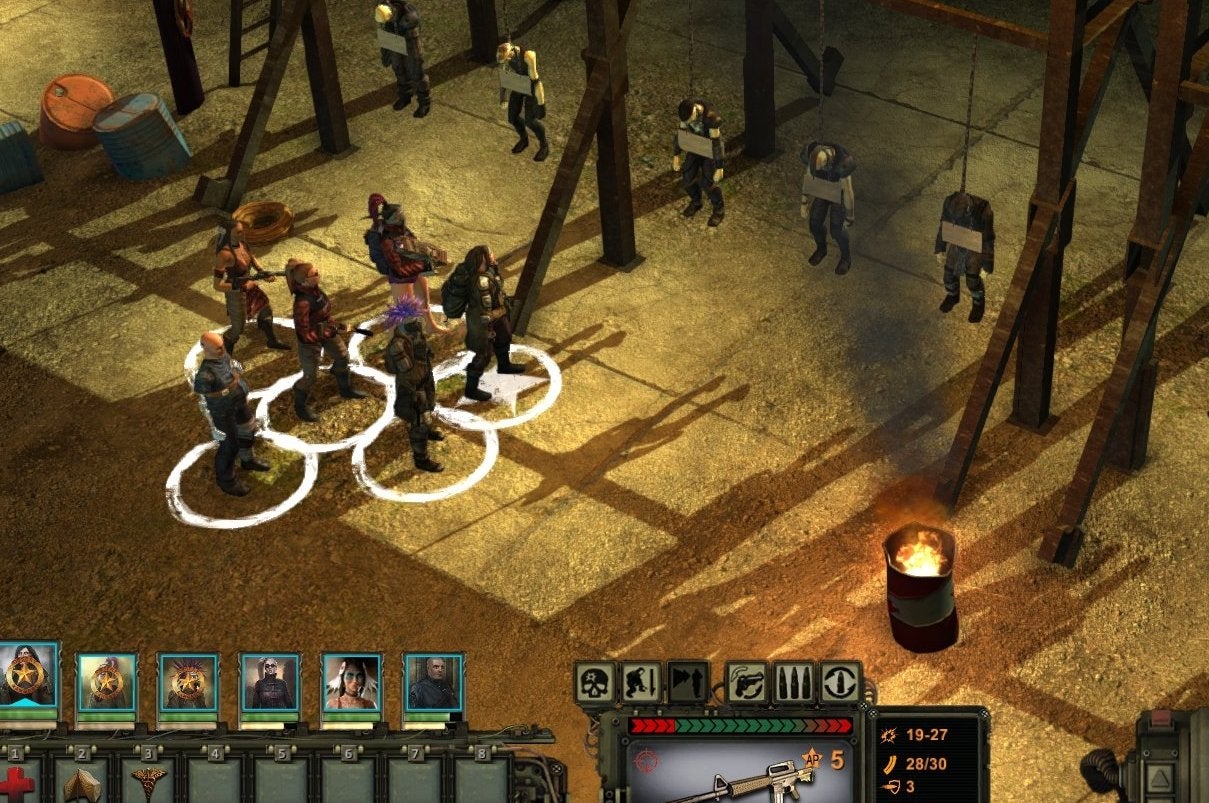 UPDATE: Wasteland 2 did not sell 1.5 million copies in four days. Wasteland 2 did make $1.5 million in revenue from sales in four days.
There was a press relations error and the companies involved have apologised. Sorry!
ORIGINAL STORY: How will the champions of Kickstarter do in terms of real-world sales? Very well. Wasteland 2 has made more than $1.5m in revenue in four days on sale.
That's a significant take for the independent game, which had a budget of around $6m - "we put in twice as much money into this game than we raised from Kickstarter", Brian Fargo, head of developer inXile, once told us.
Eurogamer has reviewed Wasteland 2, written a guide and also produced a video showing what the final version of the game was like versus the beta. That video is below.
Incidentally, Wasteland 2's success follows the strong performance of another Kickstarter success story earlier this year: Divinity: Original Sin. Developer Larian revealed sales of more than 500,000 copies earlier this month - a figure that securely paves the way for a prosperous future.
Kickstarter giants still to come: Pillars of Eternity (winter 2014), Shroud of the Avatar (first-half 2015) and Torment: Tides of Numenera, inXile's new game.