Warhammer Quest The Undead Horde expansion adds a new hero
Skeletons! Necromancers! Zombies! Vampires!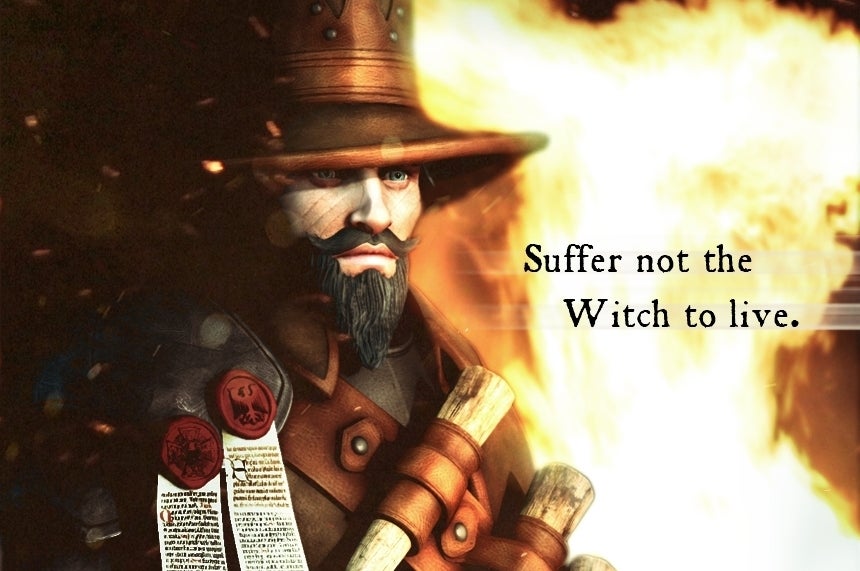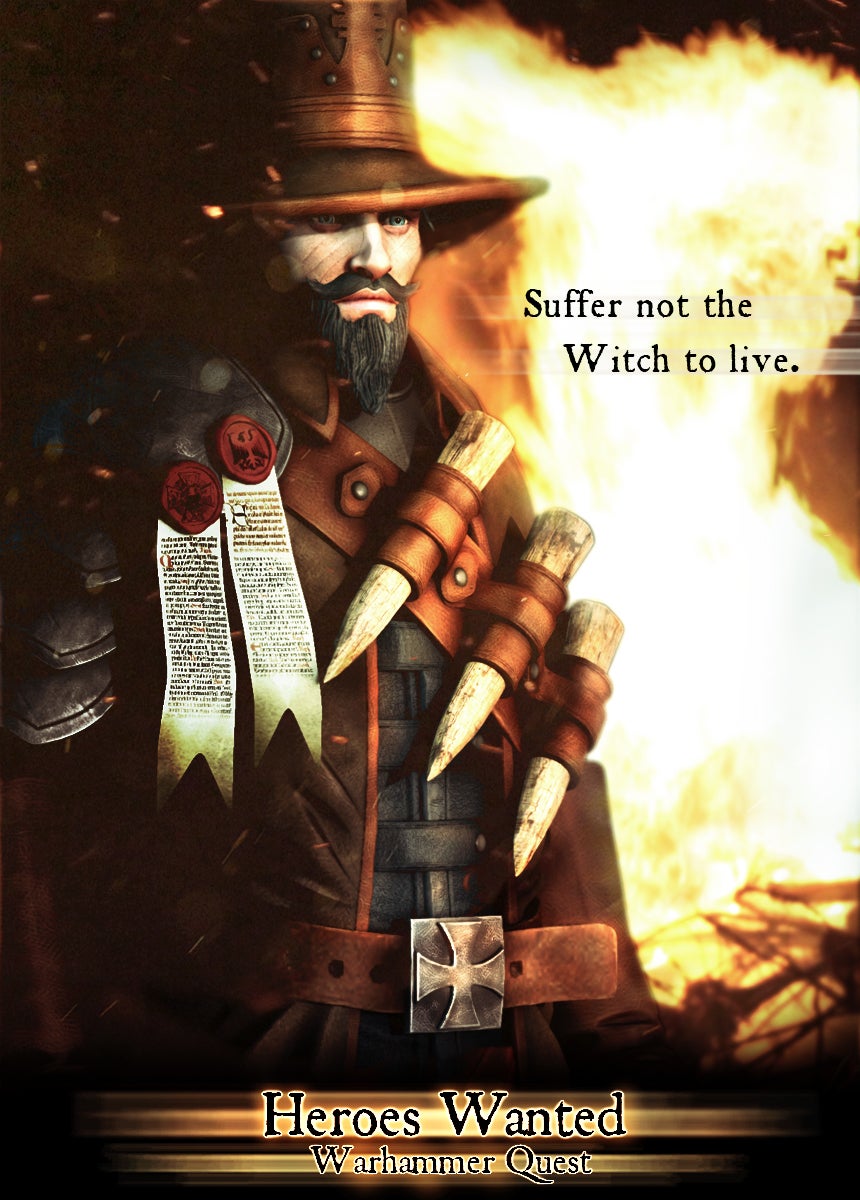 Rodeo Games will this week release an expansion to its turn-based strategy dungeon crawler Warhammer Quest that adds a new hero to the game: the Witch Hunter.
The Witch Hunter (£1.99 / $2.99) uses a pistol and sabre combo and carries stakes to drive through undead hearts.
It's appropriate, then, for the expansion to be called The Undead Horde. It includes skeletons, zombies and other nasties, all of which have new abilities. Rodeo said this should force players to change their fighting tactics.
There are necromancers, which can raise the undead, and vampires, which carry flame swords. Zombies try to overwhelm your party by sheer weight of numbers.
There's also a new tileset, called the Undead Castle. Expect coffin rooms, undead altars and corpse dining halls. Yum.
The skeletons and necromancers enemy pack costs £1.99 / $2.99. The zombies and vampires enemy pack costs £1.99 / $2.99, and the undead castle tileset costs £1.99 / $2.99. They're all out this Thursday.