Warhammer Quest expansion released
The Brutal Tribe add-on joined by new heroes and weapons in the store.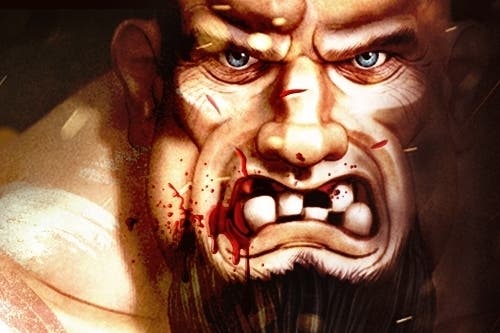 Mobile dungeon crawler Warhammer Quest gets a dollop of new content today, courtesy of developer Rodeo Games.
The Brutal Tribe (£2.99) is the name of the gameplay expansion, which opens up a new area of the map. Contained within are locations such as fire caverns, and enemies like Savage Orcs, Stone Trolls and the mighty Black Orcs. There are also new settlements to explore and loot to find.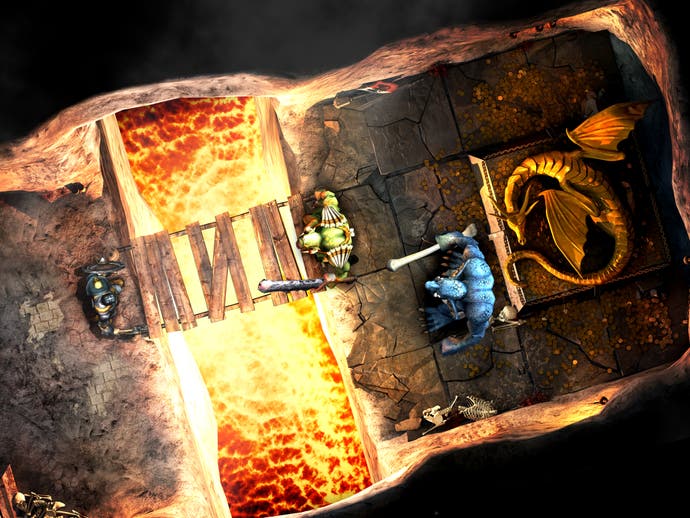 Also released is a new Hero Pack (£1.99), offering the Shadow Warrior, Bright Wizard and Ogre Irongut. There's also a new Legendary Weapons pack (69p), with new gear for each of the characters.
There's some free stuff incoming as well. An update to the game increases the XP level cap to 8 and introduces new items, weapons and armour.