Turn-based iOS game Warhammer Quest out next week
It'll be Chaos.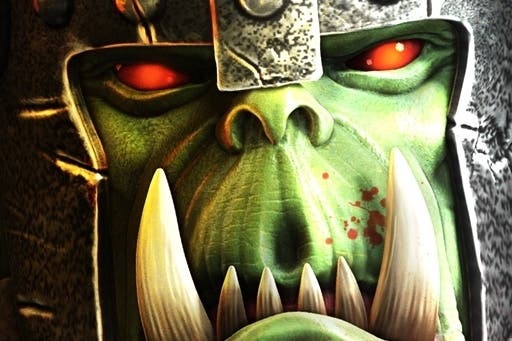 Turn-based iOS game Warhammer Quest launches on Thursday 30th May, developer Rodeo Games has told Eurogamer.
Warhammer Quest, from the makers of Hunters, is based on the 1995 Warhammer spin-off fantasy table-top game and features classic top-down turn-based strategy gameplay.
The game supports iOS 6 and above, so you'll need an iPhone 3GS, iPad 2 and iPod Touch 4 or above. It's a Universal App that also supports multiple cloud saves, so you'll be able to play the same Warriors on whichever devices you like. It costs £2.99 / $4.99.
Warhammer Quest is built on Rodeo's Taurus engine, the one used for Hunters 2. In it you control a party of four warriors in search of lovely treasure. You travel through the dungeons of the Old World battling beasts and all sorts.
Gameplay video is below.