Video: Wandering around the show floor at Gamescom 2015
"Well, that was awkward."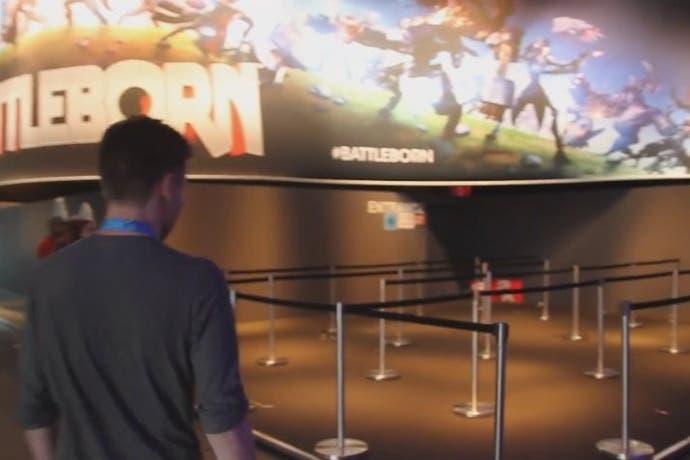 Gamescom is a beautiful, hot, noisy mess of a show and an utter delight to visit. Sadly, not everyone can go - and this year, that includes me. But thankfully, we packed Chris Bratt off to tour the show with a camera in hand to capture just what attending the world's biggest gaming show is like.
The result is a video of a man posing for awkward photo opportunities with bored looking actors, touching massive promotional statues when nobody is looking, and generally looking a bit bewildered by a series of aircraft hangar-sized rooms full of noise and other bewildered people.
Which is exactly right, if memory serves.