Video: Vehicles are coming to Far Cry 4's multiplayer
As is the level editor. More details in this new video.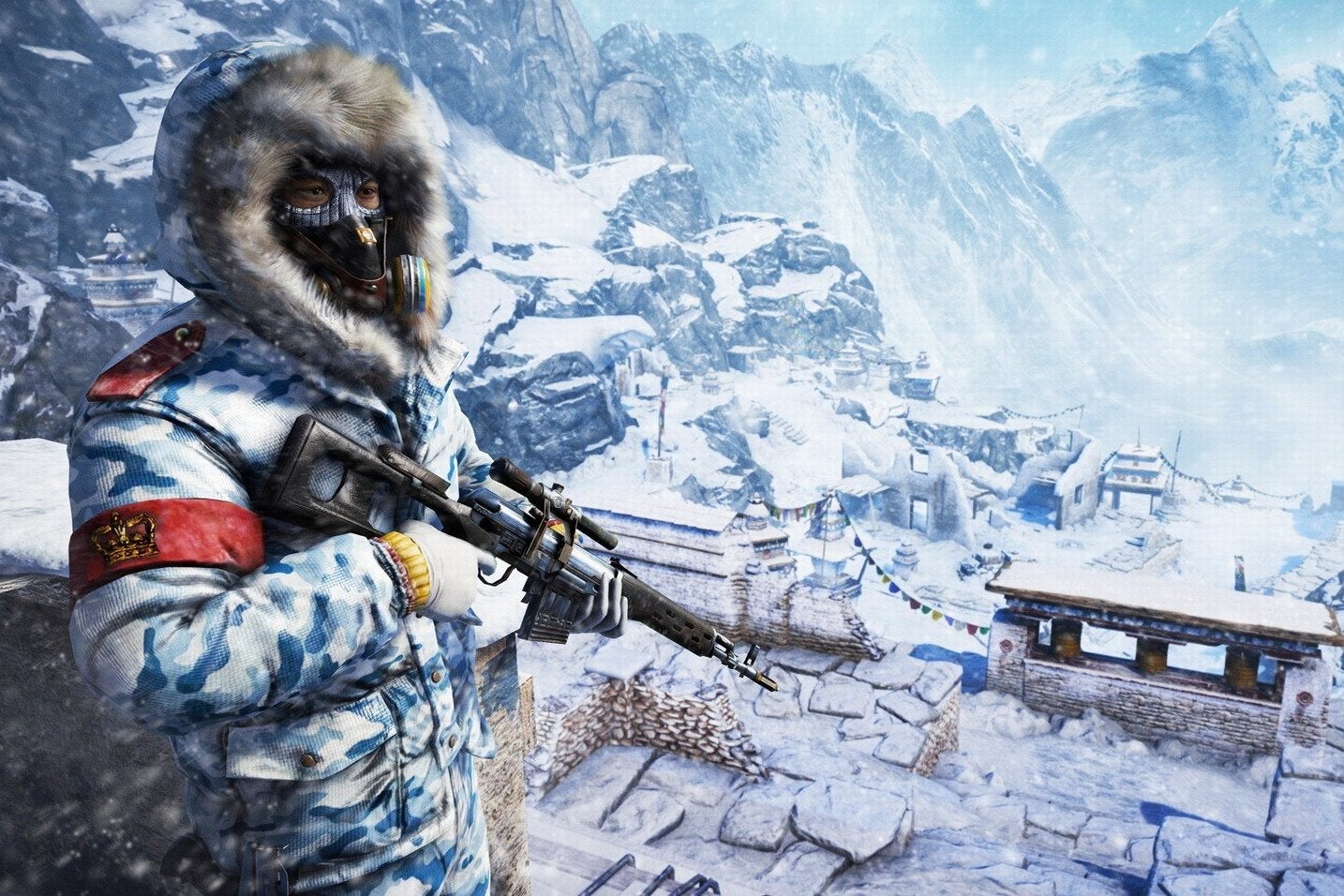 It's been a while since Far Cry 4 was announced, and we've yet to hear much on its multiplayer. UNTIL NOW! Ian Higton met up with game director Alex Hutchinson earlier on today, and wouldn't let him go until he told him about how exactly online competitive play will work in the new game. You'll see the full details in the video below.