Video: The final release version of Wasteland 2
How has it changed?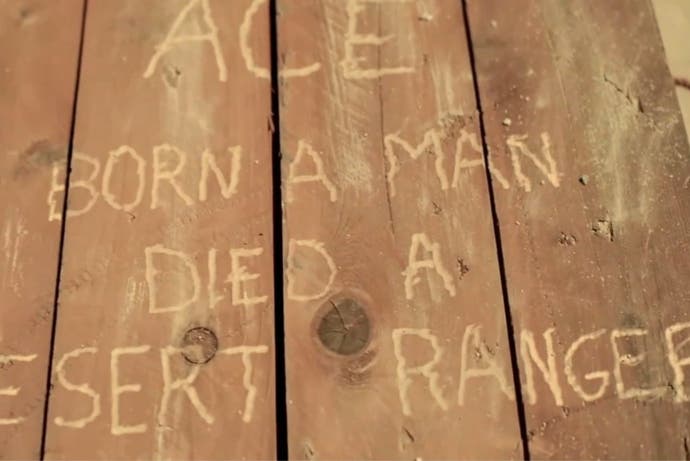 Wasteland 2 had great potential when it was released on Steam Early Access last Christmas, but it wasn't finished. Nine months later, however, it is.
Now inXile and leader Brian Fargo are days away (launches 19th September) from their labour of love - yours and theirs - being appraised. Do nostalgic Kickstarter games - this being one of the most prominent ones - really cut the mustard? Was it worth bringing Wasteland back?
Those are bigger answers we'll tackle in our review later this week, but before then I wanted to jump into the final release version of Wasteland 2 to check out what had changed. Deputy editor Wesley Yin-Poole - who spent a lot of time playing the beta - joined me to narrate the gameplay.
Briefly, there's a level of polish and a greater feeling of substance than before. There's more intricate detail, and the interfaces are revamped, tidier and more responsive. And there are clear tool tips implemented to help you understand what otherwise can be a complex game. There's an intro movie, too.
As a comparison, I've also included my Let's Play video from the Wasteland 2 beta in this article. That's the bottom video. The first video is the newest.