Video: Let's Replay Super Mario Sunshine
Ellie and her latest guest look back at a forgotten classic.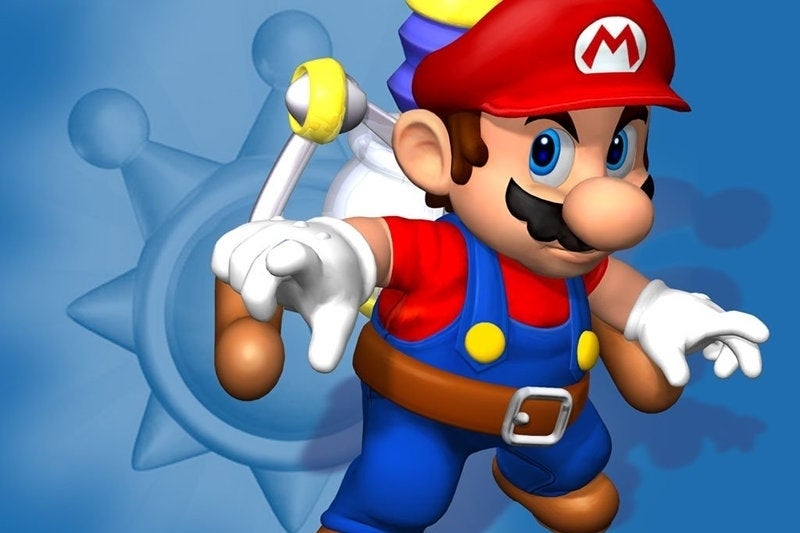 This week's Let's Replay features stand-up comedian and Nintendo fanboy Paul David Collins. He walks us through a level from Super Mario Sunshine, discussing the history of this GameCube classic and its lasting legacy. Meanwhile, Ellie waffles on about brothels.
Do you remember Sunshine with fondness? Where does it belong in the wider context of the Mario canon? What is your favourite Eagles song? Have your say in the comments below.