Watch: Five gaming mysteries that keep us up at night
It's this week's Eurogamer Show. Or is it...?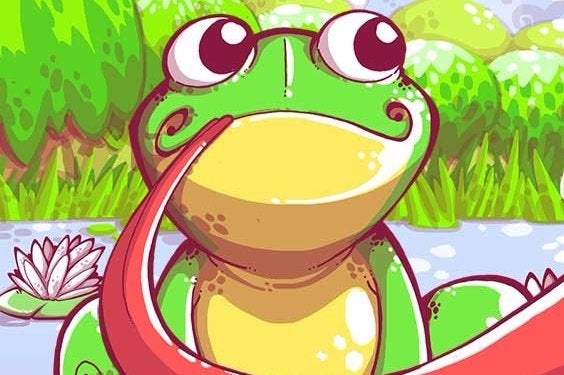 Everyone loves a mystery, don't they? I mean, why else would news about the discovery of Loch Ness Monster bones be trending on my Facebook feed right now?
Mysteries are of course not confined to the real world; there are plenty of unanswered questions out there in video game land. Mysteries like, what happens inside a Pokeball? What does the bit of Diglett that's below ground level look like? Why don't those roast chickens you find under the bins in Streets of Rage give Axel food poisoning? And so on.
We've popped our favourite video game mysteries into the video below (spoiler: criminally, none of the three above are featured). Why not give it a watch, and then let us know in the comments below if there are any digital chin-scratchers that have kept you up late into the night.